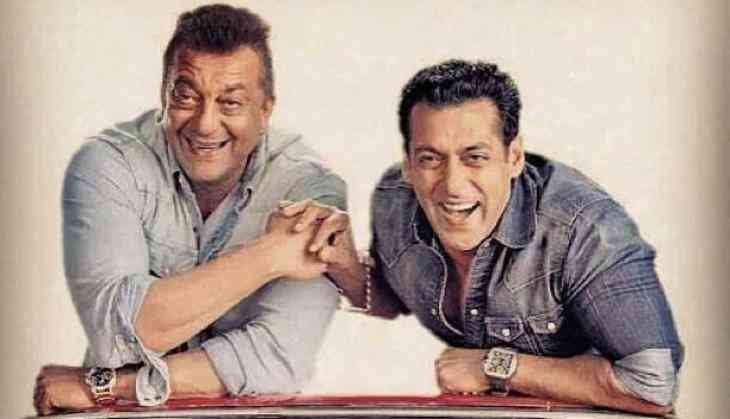 Since the teaser of Sanjay Dutt biopic film Sanju has come out the secrets of Sanjay Dutt's life are coming out. Bollywood superstar Sanjay Dutt's life is no lesser than any film and after a lot of struggle in his life Sanjay Dutt came out as a hero. Whether these days Sanjay Dutt and Salman Khan's friendship is being a part of discussions.
Salman Khan and Sanjay Dutt's friendship is quite popular in Bollywood and their friendship has always been a part of examples set in the industry. However, there was a time when the best friends turned foe for some time, no one knows why Salman and Sanjay Dutt had a fight but after the teaser of Sanju things are coming out.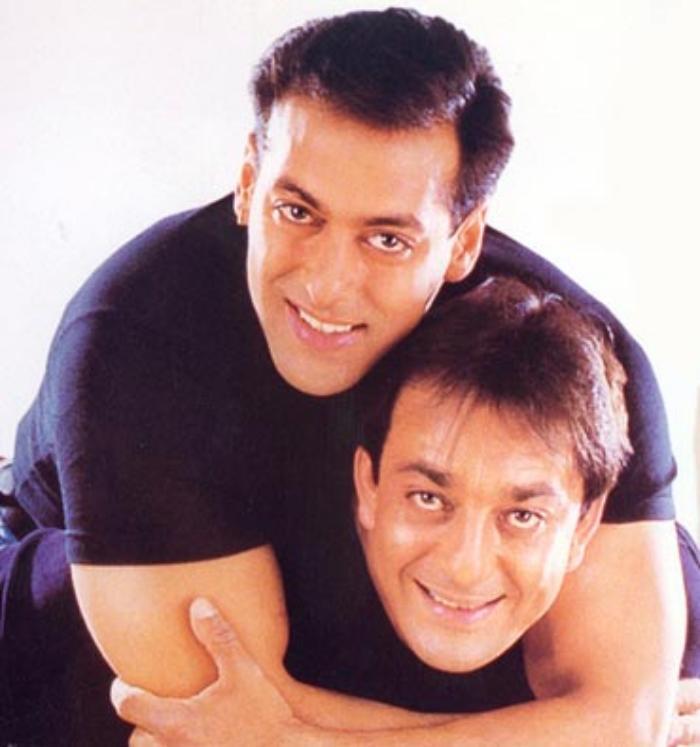 Salman Khan - Sanjay Dutt
Reports are also coming that once Sanjay Dutt even slapped Salman Khan, yes the same report is getting viral on social media. However, no is clearing that why Salman and Sanju had fought and who was the reason behind it. However, this is also being told that the fight between Saajan actors will be shown in the film Sanju.
Also Read - What Sunil Dutt did when he found Sanjay Dutt aka 'Sanju Baba' smoking in the bathroom will leave you in shock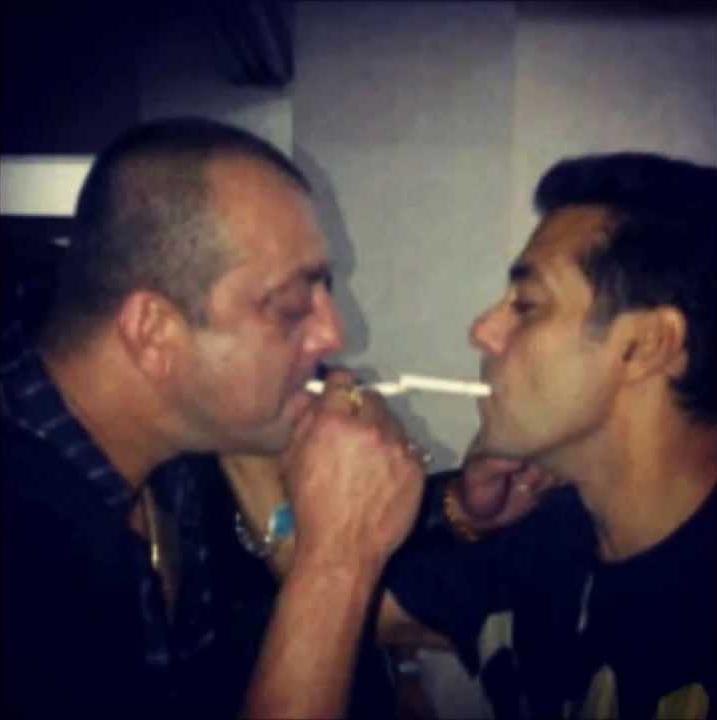 Salman Khan Sanjay Dutt friendship
Well, the teaser of the film is already a hit and now the fans are eager to watch that incident why Salman and Sanjay turned foe. This is also to notice that Salman and Sanjay Dutt are not in that much-talking terms since Sanju has come out from the prison. The film Sanju is releasing on 28th June 2018.
Also Read - Divya Bharti's mother passes away due to Kidney failure; Sajid Nadiadwala extended his support