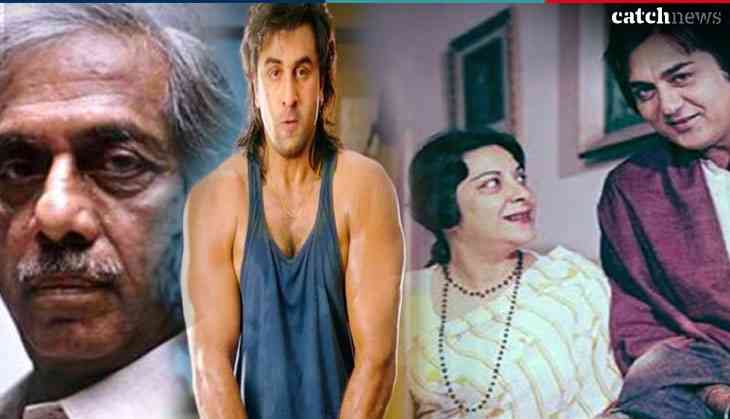 Bollywood filmmaker Rajkumar Hirani directorial film Sanju is now released and this film is all about the controversial life of Sanjay Dutt. The film has got all attention and since the film released today, it has got the maximum numbers of the audience. Everyone knows that Rajkumar Hirani has tried to narrate the most entertaining part of Sanju but in the midst of it we also have a little narration of underworld don Haji Mastan and Sunil Dutt's conflict.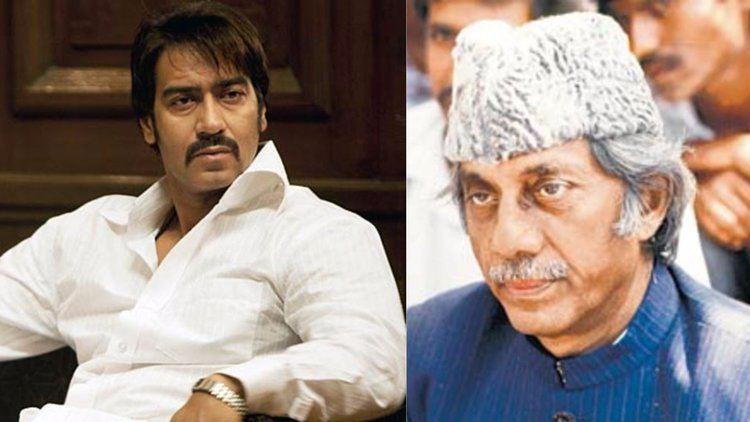 Haji Mastan - Ajay Devgn
Actually, there is a scene in the film when Sanjay Dutt's father Sunil Dutt narrates a story of him to his son Sanju about how he handled to deal with the gangsters. In this narration, Sunil Dutt (Paresh Rawal) tells that when he was supposed to marry Nargis who was a Muslim then how Haji Mastan did an objection for it.
According to the story, Haji Mastan had an objection that Nargis who is a Muslim woman can't get married to Hindu actor Sunil Dutt. He even threatened Sunil Dutt to not marry Nargis. But Sunil Dutt finds a way to handle the situation and planned a meeting with Haji Mastan.
Also Read - Sanju: Here's how Ranbir Kapoor reacted when asked if Sanjay Dutt had 308 girlfriends in reality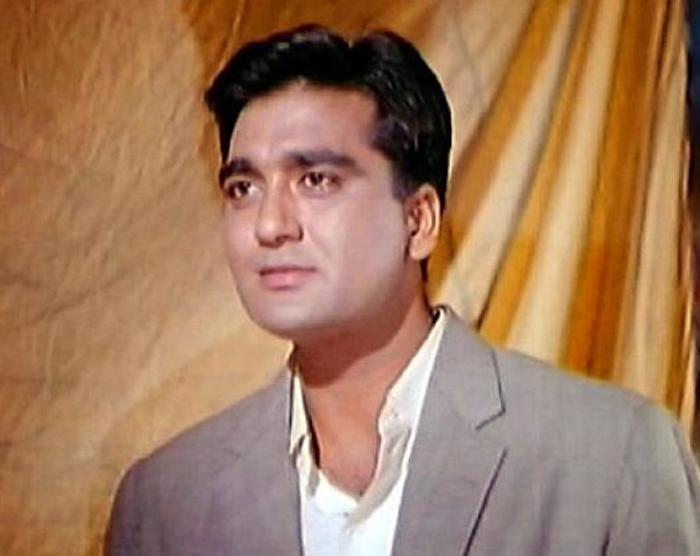 Sunil Dutt
Also Read -Sanju Movie Review: Ranbir Kapoor and Rajkumar Hirani narrates the story of Sanjay Dutt's 'God'
Later Haji Mastan and Sunil Dutt came to meet on coastal guard way and here Sunil Dutt managed to convince Haji Mastan that he is deeply in love with Nargis Dutt and he really wants to get married to Nargis. He said Mastan that when there is the love we don't need religion in our marriage. Sunil Dutt lately tells that biggest bukey came from Haji Mastan's side on Sunil and Nargis's marriage.