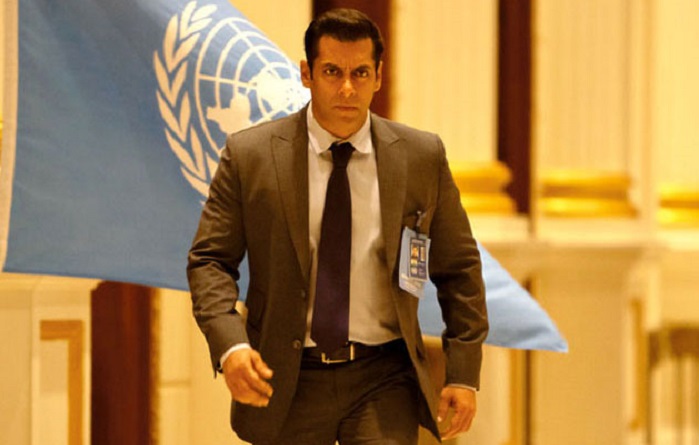 Sultan is one of the most awaited films of 2016 as it marks the reunion of Salman Khan and Yash Raj Films after the success of Ek Tha Tiger. The Kabir Khan directorial, which released on 15 August 2012, won acclaim for its well-choreographed action sequences.
The hit action sequences in Ek Tha Tiger were choreographed by a team comprising renowned Hollywood stunt coordinators and Indian action director, Parvez Shaikh.
Also Read: 5 things you didn't know about Salman Khan-Anushka Sharma's Sultan
Shaikh, who is known for his work in a number of films, including Ra One and Bang Bang, has joined hands with Salman Khan once again. He has been roped in for the action sequences of Sultan - alongside Larnell Stovall. He told Mid-Day:
"Akshay Kumar has also aged but he is physically and mentally strong and says yes to almost every stunt. I am working with Salman Khan right now for Sultan and he is performing most of the action himself. If an actor is not able to perform, then we use a body double."
Also Read: Raees vs Sultan: 5 reasons why Salman Khan-Shah Rukh Khan should NOT clash
The Ali Abbas Zafar directorial, which is based on a Haryanvi wrestler, is set to release this Eid.