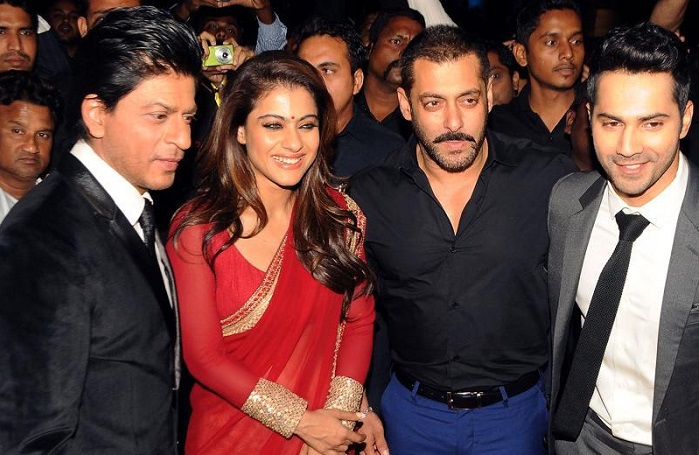 Shiamak Davar is choreographing the moves of a string of A-listers including Shah Rukh Khan, Varun Dhawan, Kareena Kapoor Khan and Salman Khan, among others for the TOIFA 2016, which will be held on 18 March at the Dubai International Stadium.
Isn't it exhausting to choreograph so many stars on different songs for a celebration as grand as TOIFA?
"I never find myself tired in any of these things. I just find myself challenged because every award show for the same year has the same songs. So, I keep on showing the songs differently," Davar said.
"I can't do the same songs that have the same hook moves... We keep on changing it. So it is fun and new," Davar added.
Shah Rukh will perform on "songs from his most popular films from the beginning (of his career) till now".
However, for those who may be hoping to see the two Khans - Shah Rukh and Salman - dance together at the event, Davar said nothing is planned so far.
-- IANS