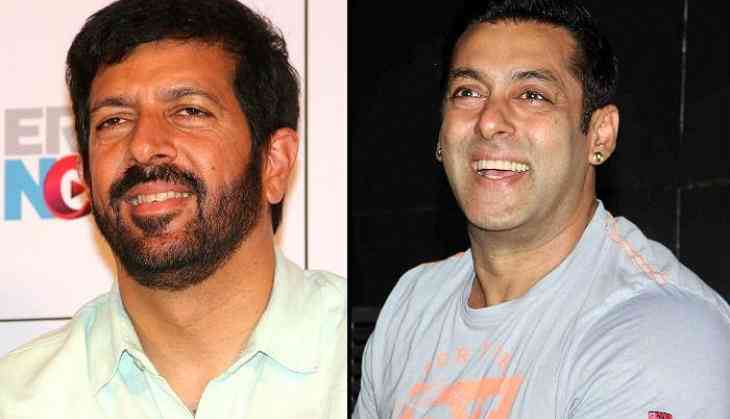 Kabir Khan and Salman Khan (file pic )
Recently during an interaction, the filmmaker of Salman Khan's film Tubelight, Kabir Khan revealed the marketing strategy for the film.
The teaser of the film will be released by the end of April, followed by the trailer release in May. "People ask me why we are releasing the trailer so late. I'm one of those people who doesn't believe in those extended periods of marketing but only closer to the release. I don't believe in going berserk with marketing. As long as you are able to get our message out and tell the people you are releasing on a certain date that's more than enough. We will have a teaser and then, the trailer. I won't tell you the message now. Let people discover through the trailer what message we want to convey," said Kabir.
Kabir also confirms that the promotions will also have participation of Zhu Zhu, the Chinese actress who is the heroine of the film. The actress will fly down to India for a certain period of time to promote the film with Salman Khan.