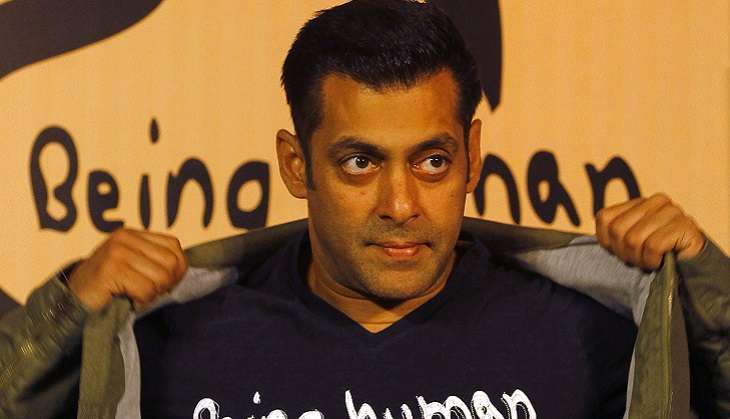 Salman Khan has broken his silence on the Maharashtra Navnirman Sena's (MNS) plea to ban Pakistani actors from Bollywood films in the wake of tensions between the neighbouring countries.
At a press conference in Delhi, Salman said that artists are not terrorists as they come to the country with a valid visa granted by the government.
"Terrorists and artists are different. Do you think there is no difference between an actor and a terrorist? Actors come here with a proper visa granted by government. They have a proper work permit," ANI quoted him as saying.
Khan also lauded the Indian army's surgical strike against Pakistan and said that the action was justified. "Terrorists the na? Proper action tha (They were terrorists. It was the right move)," he said.
"Ideally it should have been a situation of peace between the two countries. Every action has a reaction and what happened now was our reaction to an action. In this stage, I think it would be better if we stay with a peace and spread love across the border. I think our action was proper because they were terrorists," he said.
The actor's comments come just days after the Indian Army reportedly carried out surgical strikes across the Line of Control, targeting seven terrorist launch pads in Pakistan.