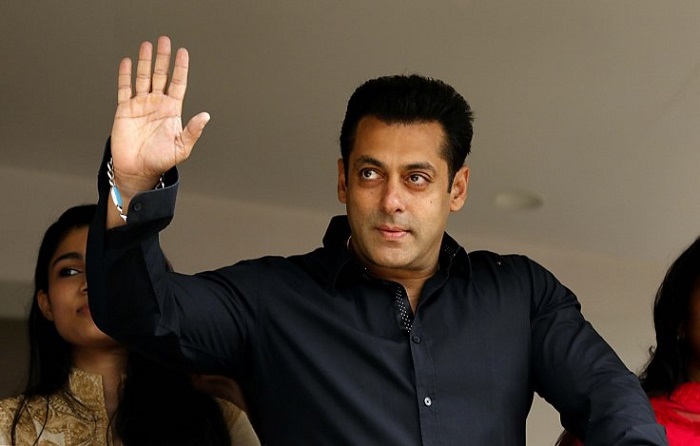 The year 2015 has been a memorable one for Salman Khan. The actor played the lead in this year's blockbuster Bajrangi Bhaijaan, which set the cash registers ringing and also won him a lot of acclaim. The film also made the rounds of a number of festivals across the globe.
Like most all other Salman Khan films, Bajrangi Bhaijaan broke records at the Indian box office as it became the only other film after PK to rake in Rs 300 crores.
Also Read: Rs 200 crore would be impressive collections for most films, but not for Salman Khan's Prem Ratan Dhan Payo
Sooraj Barjatya's magnum opus Prem Ratan Dhan Payo, which released on 12 November, failed to meet up to the massive expectations riding on the film. Despite mixed reviews, the film managed to collect more than most Bollywood offerings.
With two blockbuster releases in 2015, Salman Khan has become the only actor whose movies have earned more than 500 crore in a single year.
Bajrangi Bhaijaan earned Rs 320 crore, while Prem Ratan Dhan Payo, which has raked in Rs 200 crore already- still has days to go before its box office run ends. Together, the two films have collected Rs 524 crore. And the collections are still on.
Also Read: #CatchExclusive: Will Salman Khan's PRDP pull Fox Star Studio from their pool of bad luck?
Salman Khan is hoping to cross another milestone before the year ends. He wants to become the only actor whose films have grossed over Rs 1000 crore in one year.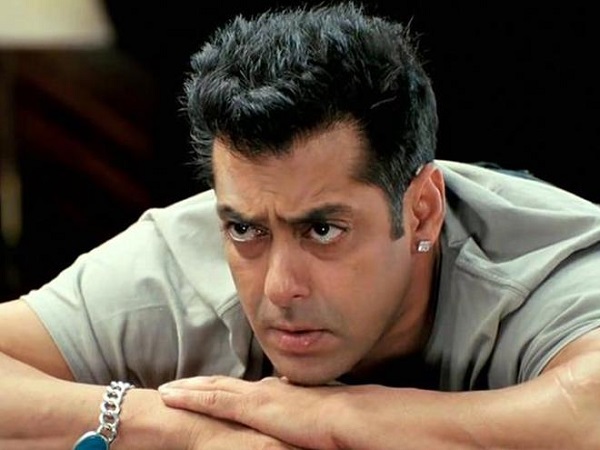 And it looks Salman isn't too far from his goal.
While his big Eid release, Bajrangi Bhaijaan grossed Rs 626 crores worldwide, Prem Ratan Dhan Payo currently stands at Rs 356.57 crore approx (270 India + 86.57 Overseas).
Also Read: Bajrangi Bhaijaan has the collections but not the numbers. How is that possible ?
Both films have raked in about Rs 980 crore. The actor is just Rs 20 crore short of his goal. Do you think he'll cross the Rs 1000 crore mark and establish himself as Bollywood's most bankable star? Or do you think one of his peers will beat him to the record? We'll just have to wait and watch.