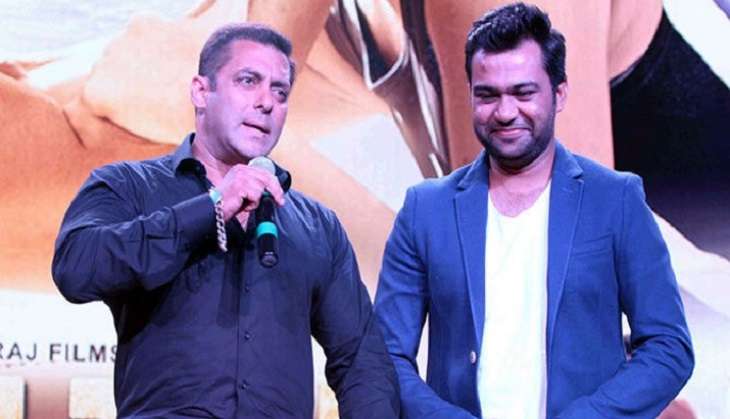 Salman Khan has always been controversy's favourite child. However, Sultandirector Ali Abbas Zafar believes that because of his stardom, people expect him to be different.
In an interview, Ali revealed his conversations with Salman on the film sets. He said,
"When you are a star, people expect you will be different. But with SK, the first thing he will tell you is 'Aajao, khana khaya kya?' (Come here, have you eaten?) That's his conversation. Even with me, most of conversation was not about film but he would ask me things like 'How is your father? How is your mother?' And that's the kind of person he is and that's what makes him special."
Also Read: Sultan director Ali Abbas Zafar: 'MMA trainers felt Salman Khan is better than Sylvester Stallone'
Zafar also tried to decode Salman Khan's connect with the audience and revealed that acting comes naturally to SK.
"People say he has a special connect with the audience and a major reason for this connect is his honesty. He does not believe in getting into the depth of character as acting comes naturally to him if he connects to the emotions of the character," the director said.
Also Read: Will Salman Khan's 'rape comment' controversy affect Sultan at Box Office? Trade analysts answer.
Also starring Anushka Sharma, Randeep Hooda and Amit Sadh, Sultan releases on 6 July, 2016.