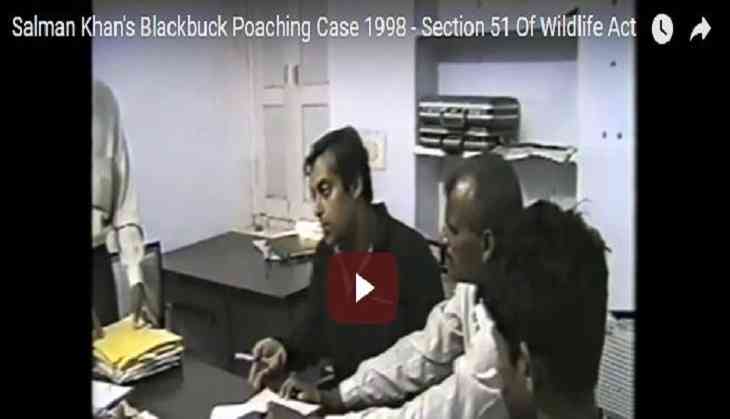 Bollywood 'Bhaijan' Salman Khan has been finally sentenced to 5 years jail after found guilty in the 20 years old Blackbuck Poaching case. However, all other co-stars of Salman Khan like Saif Ali Khan, Tabu, Sonali Bendre, Neelam have been acquitted by the Jodhpur court.
The official statement reads that 'The court has convicted Khan under section 9/51 of the Wildlife (Protection) Act. All other accused have been acquitted of the charges that they faced.'
As the news arrived about Salman Khan gets 5 years jail then, then everyone was shocked by the judgement. However, after announcing guilty, an old video of Race 3 star is doing the rounds on the Internet.
As per the reports, the video was recorded back in 1998 when this blackbuck poaching incident came to light and the actor was at the office of the forest department.
In the viral video, Salman Khan was having a conversation with the officials of the forest department, they were asking him to sign on papers. However, the stressed can be clearly seen on the face of the 52-year-old actor. The video is getting viral over the internet and it has been taken from '360 degree media'.
Also read: Blackbuck Poaching Case Verdict: Salman Khan gets 5 years in jail, fined for Rs 10,000
See the viral video:
Well, some photos of Salman Khan also getting viral in which he can be seen entering the Jodhpur Central Jail soon after the judgement on him.
See the photos: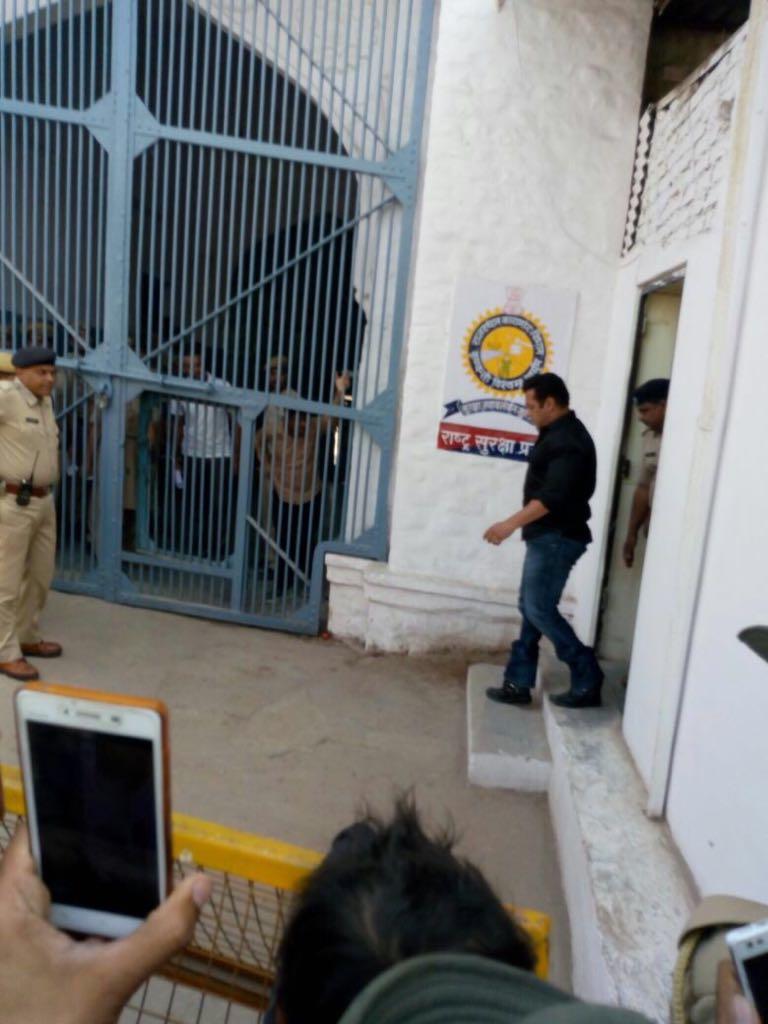 Salman is going towards the jail.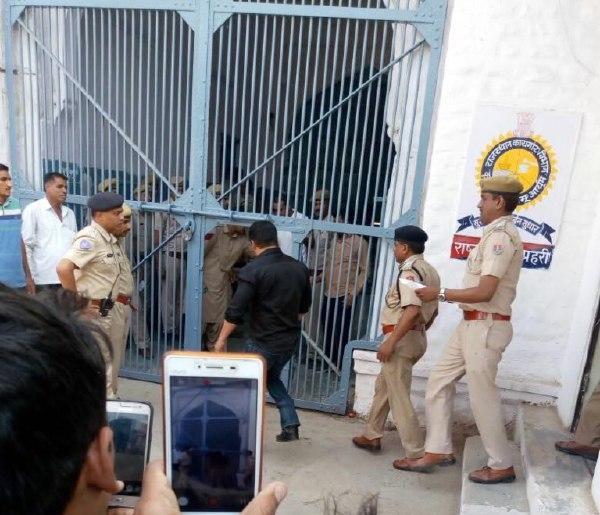 He has been sent to jail for 5 years.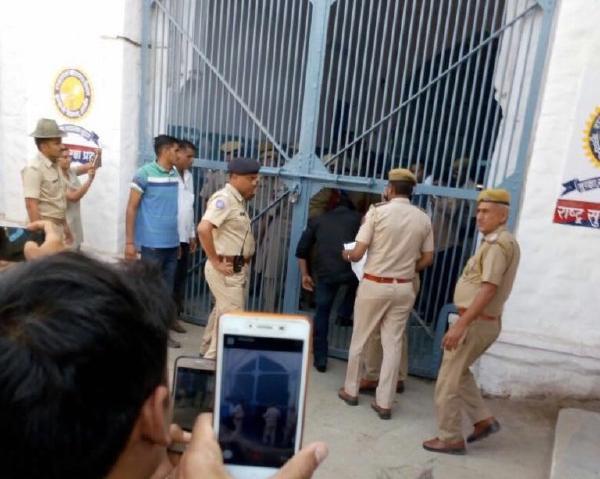 The decision has been announced by the court and Salman has to spend the night in jail today as the bail petition will be heard only tomorrow.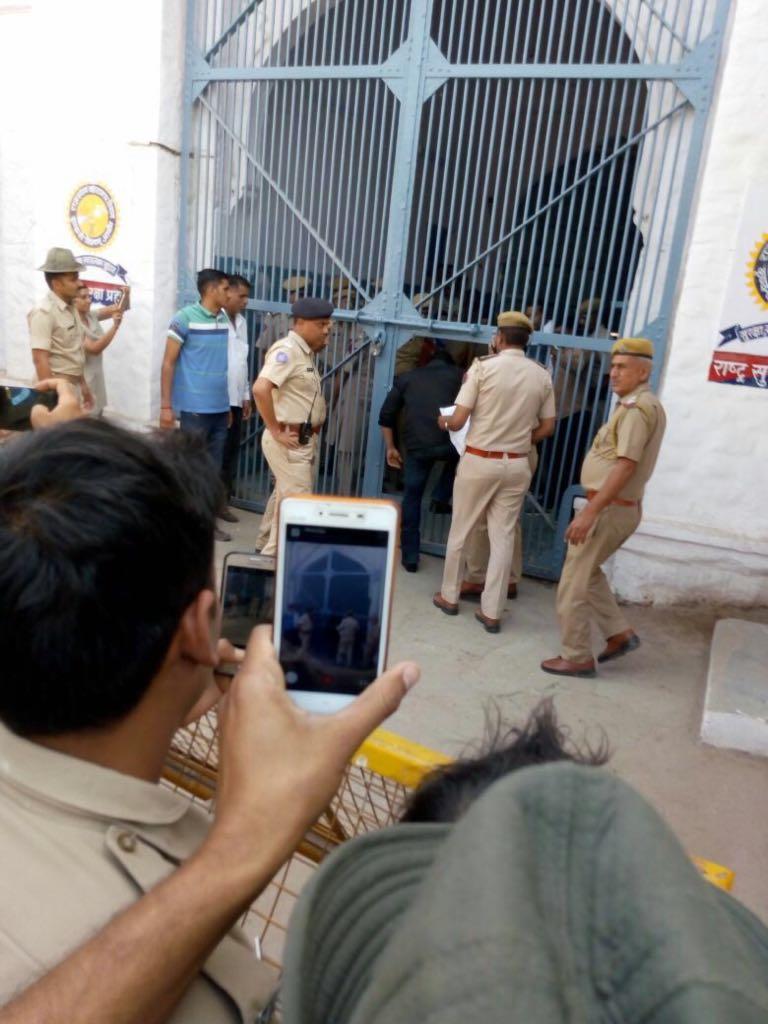 As per the reports, Salman will be in the same jail as Asaram Bapu, the spiritual leader accused of raping a schoolgirl in 2013.
Also read: Blackbuck Poaching Case: Here's how Saif Ali Khan threatened his driver and Twitterati trolled him; See video