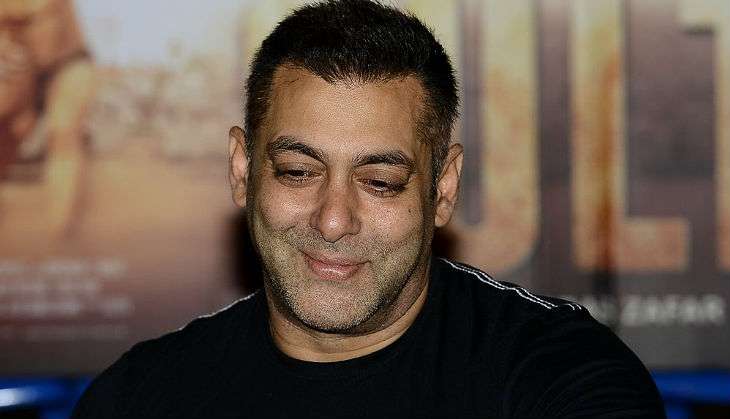 Actor Salman Khan is very content with the way his latest movie Sultan was received by the audience and critics alike. He says that his job with Sultan is done as the film has communicated what he wanted it to.
During the press conference to celebrate the success of Sultan in Panvel, Maharashtra, Salman Khan thanked his fans and said that even though he respects the regard with which his fans hold him, he tries very hard to shelve his larger-than-life image.
When asked if his characters' larger-than-life aura in every film is inspired by his real self, Salman said:
"I try to move as far away from Salman Khan as possible. But the fans think, what I do on screen is as larger than life as Salman Khan. Apart from that, I think the script demands the kind of characters I play."
Considering Sultan's overwhelming response, Salman Khan is sure that the film will bag big awards. But, will he go and receive them?
"Awards? I won't go to collect any awards. Ali will go and take all of them just like Kabir is getting awards for Bajrangi Bhaijaan, Ali will get them for Sultan," he explained.