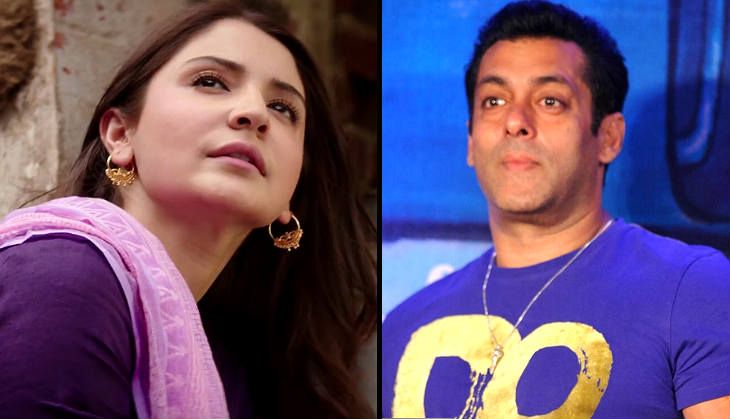 She may be best known for her raw, powerful rock ballads. But Neha Bhasin plans to show off her versatile voice with a romantic number for the Salman Khan and Anushka Sharma's upcoming film, Sultan.
Confirming the news, Neha said, "You will hear a little bit of folk in the song from Sultan as well. I mean it's not a folk song, but the composition is a little bit like that... It has a Rajasthani touch."
Neha, who recently released her seventh folk single titled Nai Jaana, was a member of the popular all-girl Hindi pop outfit, Viva.
The singer also revealed that she has sung a song for the upcoming Aankhen 2, which hits the silver screen later this year.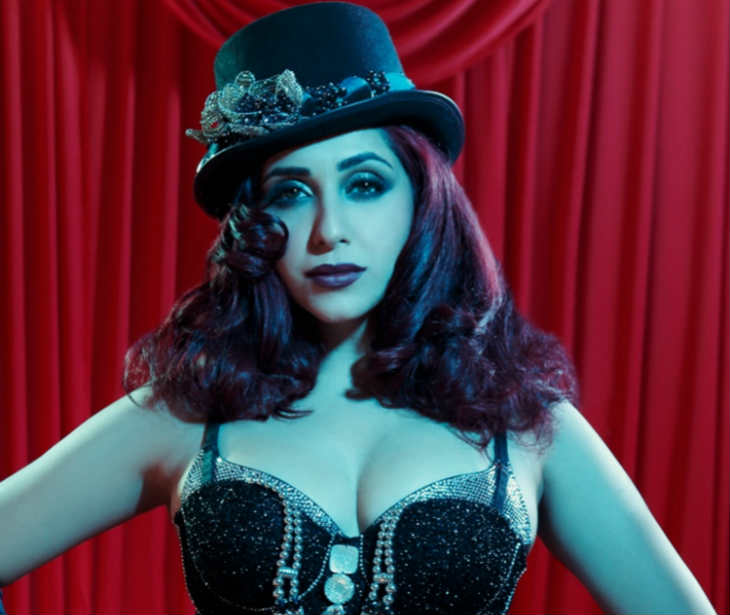 IANS
"The track for Aankhen 2 is like a typical film (song)... It will be the title track. The track for Sultan is a romantic song and Aankhen 2 is a dance number. Sultan will be out soon in July.Aankhen 2 will release later this year," she said.
Directed by Ali Abbas Zafar and produced by Aditya Chopra under the Yash Raj Films banner, the film on Haryanvi wrestlers is slated to release on Eid 2016.
-- IANS