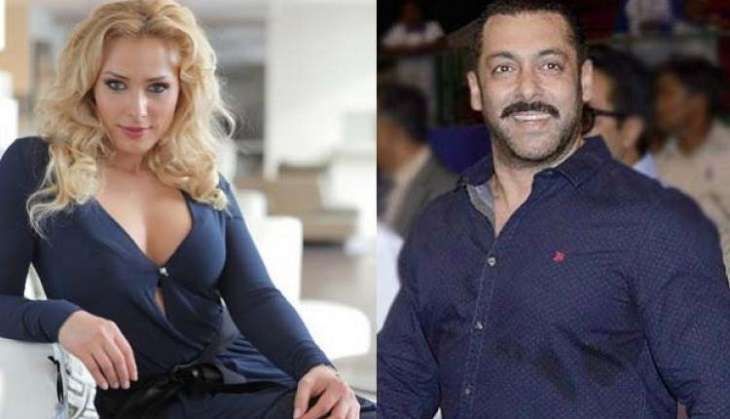 Salman Khan's love life has always been a matter of intense speculation. Reports of the star's impending marriage has been in the news for over a decade now.
Romanian television star Iulia Vantur has been at the center of these reports. Stories of the two planning their wedding are often circulated, as are stories of the two being spotted at various parties and event.
Recently, the two were snapped together in Ladakh, where Salman took a break from the shooting of Tubelight to meet spiritual leader Dalai Lama. He was accompanied by Iulia, who was surreptitiously cropped out from the photos making the rounds on social media.
However, in an interview with a leading magazine, Iulia dismissed reports about their relationship. She said:
"No , we are friends. Friends means friends, not love. Everything happens in the best time, not earlier, not later. The rest is speculation."
In the past, Salman had lost his cool at the media for speculating about his wedding. He had said then that he would make a public announcement, should he decide to get married.