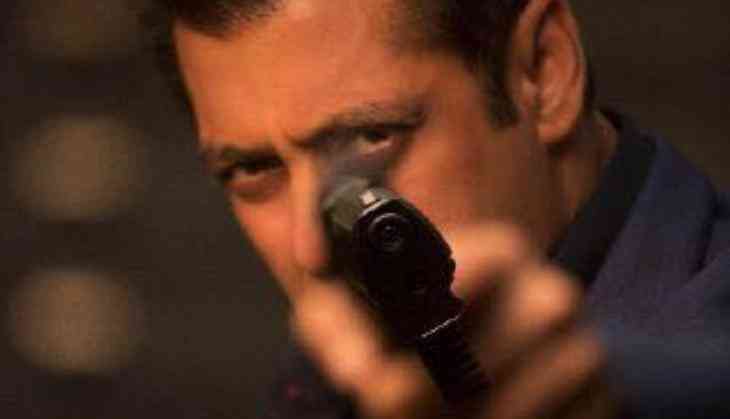 In the case of illegal arms, the Rajasthan government has filed a petition in Jodhpur District sessions court under section 340 of CrPC accusing film actor Salman Khan of presenting a false affidavit for misleading the court. The hearing will be held on January 10.
Salman Khan had submitted an affidavit during the trial of the case that the license of his weapon has been lost, while during the same time the license of arms was introduced for refurbishment in Mumbai. In such a case, the prosecution presented a petition under Section 340 of the CrPC.
Meanwhile, in the case of illegal arms, the decision was made in favor of Salman. Against this decision, the government has appealed to the Court, which is an appeal under consideration.
"We had filed an application in 2006 against the Salman Khan under Section 340 of CrPC (Code of Criminal Procedure) in the CJM court during the arms act case trial but the CJM court acquitted Salman without considering the application. We have demanded a remand of the case," public prosecutor Pokarram Vishnoi said.
During the shooting of his film 'Hum Saath Ke Hain' in Jodhpur in 1998, Salman Khan was accused of hunting black deer. The police recovered revolvers and rifle on September 22, 1998 from Salman's room.