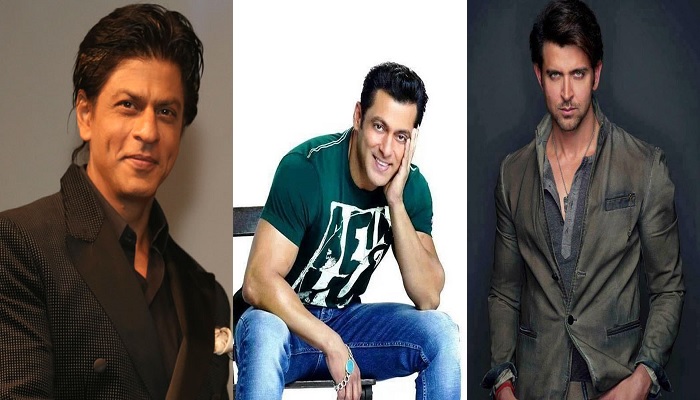 Director Rajkumar Hirani usually produces his own films. However, Saala Khadoos is an exception. On being asked about why he chose to produce the Sudha Kongara Prasad-directorial, which stars R Madhavan, Hirani said:
"The only reason to make a film has to be the script. I am constantly looking for interesting scripts and when Madhavan narrated the script of Saala Khadoos to me, I almost choked towards the end. I didn't say yes to the script immediately".
Also Read: Saala Khadoos is nothing like PK or Munnabhai MBBS; Then why did Rajkumar Hirani back this Madhavan film?
"I agreed to produce the film only when I saw the enthusiasm in Madhavan and Sudha (Director) to make the film on this subject. I felt, this is an interesting script and they are charged up to make the film, so it would be a great association."
Rajkumar Hirani credited Shah Rukh Khan in Munnabhai MBBS for his inputs in the script. On being asked if the audiences would soon see him working with King Khan, Hirani said he would love to work with the Fan actor at some point.
Also Read: #CatchFlashBack: When Shah Rukh Khan was Rajkumar Hirani's 'Munnabhai'
"I would love to work with Shah Rukh Khan, but directing one film takes so long, so I have no idea when would it happen. Why just Shah Rukh Khan, I would love to work with Salman and Hrithik. They are all great actors, but god knows when it would happen."
Saala Khadoos releases on 29 January 2016.