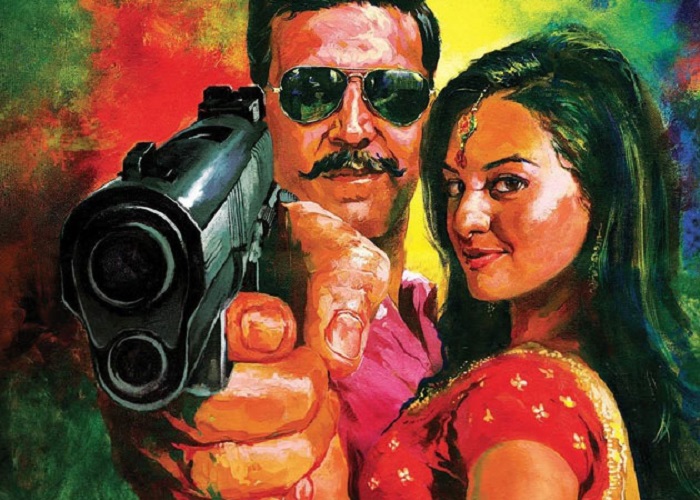 One of Akshay Kumar's biggest hit till date, Rowdy Rathore, is also one of the most watched films on television. The good news is that the film, which featured Akshay Kumar in double role, may soon get a sequel.
During Bajirao Mastani's promotions, Sanjay Leela Bhansali, who produced Rowdy Rathore, said,
"You never know, I might myself direct Rowdy Rathore 2."
Also Read: Akshay Kumar gets emotional while speaking about the failure of Brothers
It will be interesting to see Akshay Kumar acting under the direction of Sanjay Leela Bhansali in a commercial entertainer like Rowdy Rathore.
-- Text By Himesh Mankad