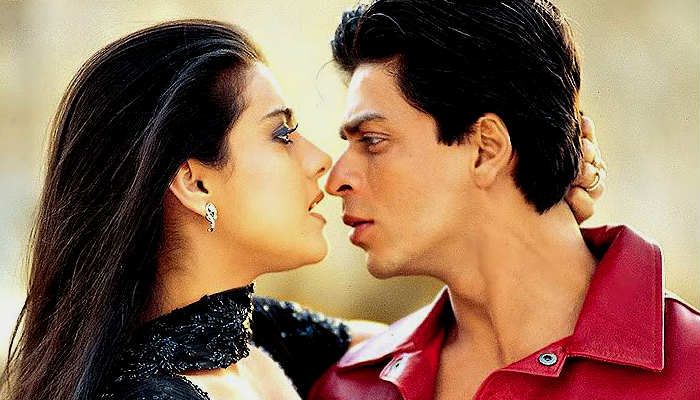 Do you remember the sultry chemistry between Shah Rukh Khan and Kajol in 'Suraj Hua Madham' from 2001 Bollywood film Kabhi Khushi Kabhie Gham? Well, this hit on screen couple is all set to spread the same magic again with Dilwale.
Rohit Shetty's Dilwale is one of the keenly awaited releases of 2015, not just because it stars Shah Rukh Khan but also because the film brings the iconic Shah Rukh Khan - Kajol pairing back after a long time. The makers of the film are shooting a sizzling love song on the black beach in Iceland.
In the video that shows the making of the song, the couple can be seen romancing on a broken airplane. The plane crashed into the Icelandic desert in 1973 and it has been lying there since then. King Khan even took to Twitter to post a picture with choreographer Farah Khan, who is choreographing the song for the couple.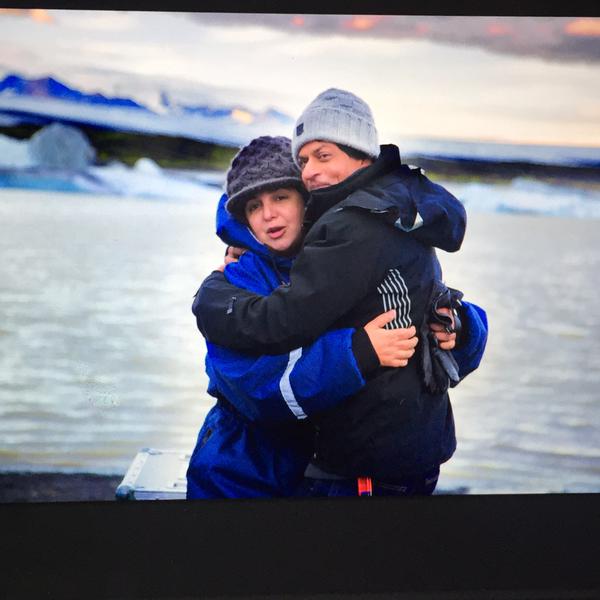 A few pictures put up on Twitter suggest the song to be yet another romantic number shot at a huge canvas just like Suraj Hua Madham from the 2001 Bollywood hit. The music of Dilwale is -composed by Pritam.
Watch the making-of-the-song-video here:
The film which also stars Varun Dhawan and Kriti Sanon went on floors in March this year in Goa. Shah Rukh Khan and Kajol joined the cast at the overseas schedule of the film in May. The title song of Dilwale was shot at Bulgaria and it is said to be one of the costliest song ever.
Later on Rohit Shetty roped in Remo D'Souza to choreograph the love song at Bulgaria featuring Shah Rukh Khan and Kajol and speaking about the song, Remo D'Souza said,
"The SRK-Kajol couple is coming back after years and I am not letting any pressure affect me at the moment. But it is a beautiful number and it will be the love song of the year. We are shooting Shah Rukh and Kajol's love song a little later. Rohit and I have had talks about it and we do have some plans. But that's for later."
Check out a few pictures of Shah Rukh Khan and Kajol shooting for the romantic number in Dilwale in Iceland.