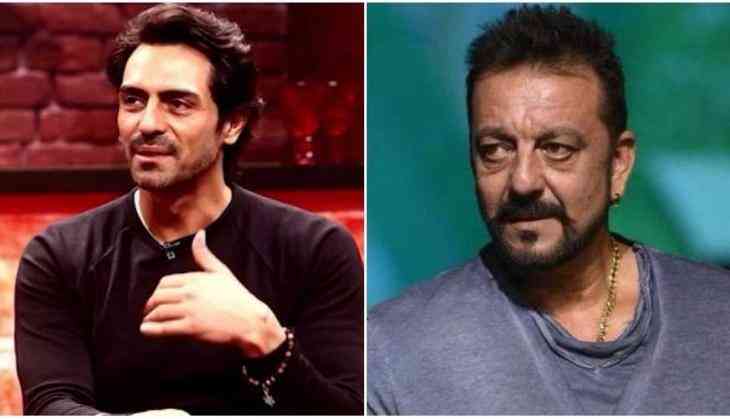 Sanjay Dutt and Arjun Rampal
Bollywood actor Sanjay Dutt's biopic Sanju is soon going to hit the screens on 29th June and the fans are eager to watch it. Sanjay Dutt's life is full of controversies including drugs, sex, rock and roll and like a rockstar. There are several stars in Bollywood who believes Sanjay Dutt as their idol. One of them is Rock On 2 actor Arjun Rampal.
Arjun Rampal recently narrated an incident in which the first time met with Bollywood star Sanjay Dutt. He told when he first time saw Sanjay Dutt he was shocked and said something to him that he didn't like.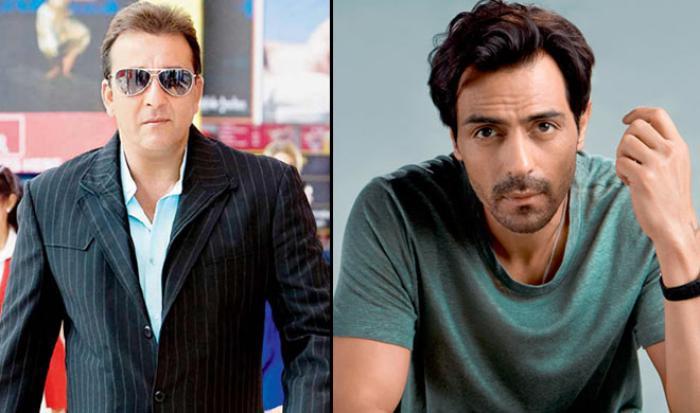 Arjun Rampal Sanjay Dutt
"But (it was) on Marine Drive, and I had come out and I saw that Sanjay Dutt who was at his prime and one of the most good looking personalities, was on the phone and was talking. Because at that time you know you used to put these coins and then rotate it, not a mobile phone, in the PCO, he put those coins and he was talking to someone.
Also Read - International Yoga Day: From Shilpa Shetty to Alia Bhatt these 10 actress who stay fit with yoga, see pics
"And I was like in awe wondering, this is Sanjay Dutt. And I was like let's go meet him. And I stood there and stood there and after two minutes he said 'hold on'. And was like 'huh?'. And I was so shocked, imagine the question I asked, 'Sanjay Dutt?' And he was like 'What do you think?' and was on call again." Arjun Rampal told IANS.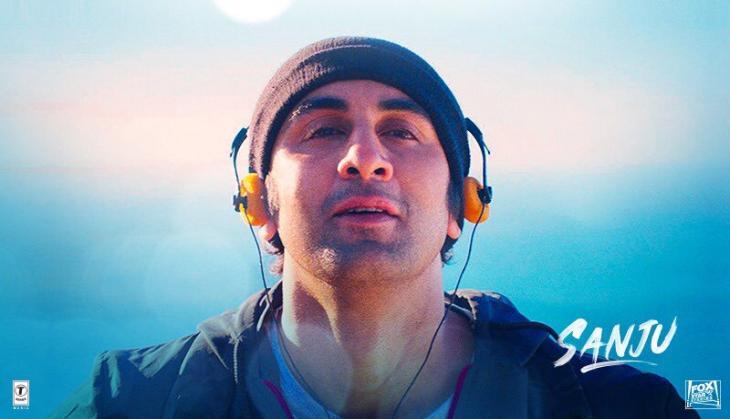 Sanju film
While on the professional front Rajkumar Hirani directorial film Sanju is going to release on 29th July and the film stars Ranbir Kapoor in the leading role.
Also Read - Not just Sonam and Janhvi, one more daughter of Anil Kapoor's family will soon make her debut on silver screen