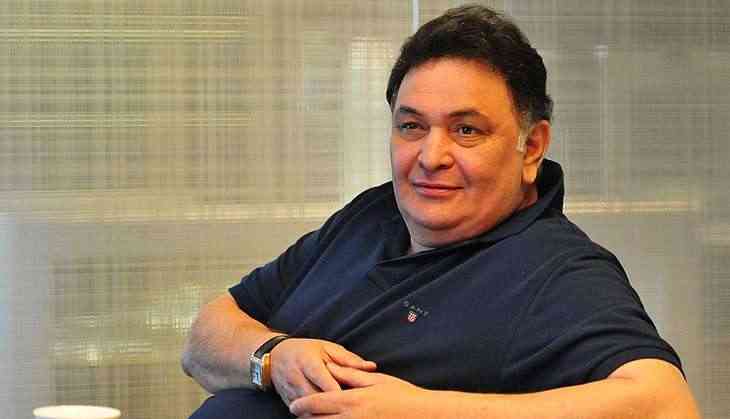 Rishi Kapoor is upset with Anurag Basu for not screening Jagga Jasoos
In Bollywood, there is a trend that a film is screened even before its release for the close friends. Rishi Kapoor also wanted to watch his son Ranbir Kapoor's film Jagga Jasoos before the release but director Anurag Basu denied to screen the film for him.
Yes, this is true and the reason behind this is that Anurag Basu didn't want anyone to watch his film before its release. Ranbir Kapoor is co-producer of Jagga Jasoos. Even though Rishi Kapoor is angry with Basu, the director doesn't want to listen to anyone.
Most of the Bollywood films release a day before in UAE but Anurag Basu did not even allow his film to get released before 14 July in UAE.
Jagga Jasoos released on 14 July worldwide and it is getting good reviews.