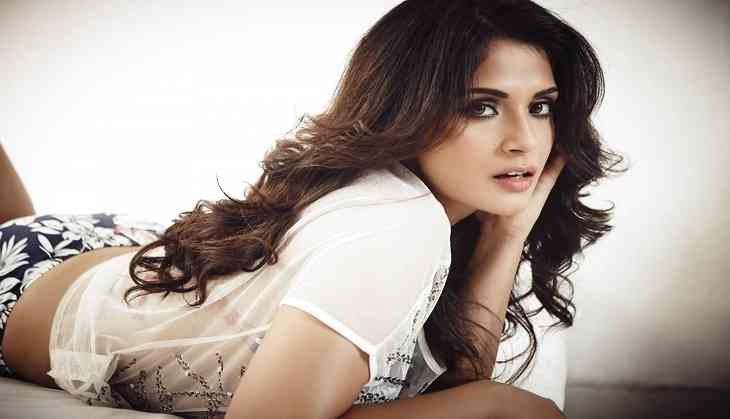 Richa helped stranded passengers at Abu Dhabi
Richa Chadha recently found herself in midst of chaos in Abu Dhabi when a sudden storm struck across UAE leading to massive delay in flights. Richa who was on her way to LA to discuss the work on her next international project was stuck in Abu Dhabi for almost 18 hours. The airline she flew by had several women with infants and children, senior citizens and three injured passengers who weren't given instant help by the airlines until it was highlighted several times and pleads later. Only a couple of hours later did the airlines official took some step to give basic food and water.
Most passengers due to the unforeseen delay didn't have enough money or local currency to buy food or water and some exhausted their money in the first few hours. In a situation where the airline is meant to give accommodation wasn't provided to anyone barring those few who had the resources to check into the transit hotel at the airport. Richa came to her fellow passengers rescue through social media by reaching out to airline authorities and even helped the passengers by giving them basic aid.
Speaking about the experience, Richa said, "It was a nightmare. I did my best to help out wherever i could. I bought bottles of water for people that didn't have local currency on my credit card. I wish it was handled better. I felt terrible for senior citizens, people with injuries and mothers traveling with infants. "
Meanwhile Richa also bumped into Imtiaz Ali recently at an event and was floored by his comments. The director said,"Richa is definitely one of the finest actresses our industry has today. I am a huge fan of her work and whenever there's a film with Richa in it, I make sure to see that movie".