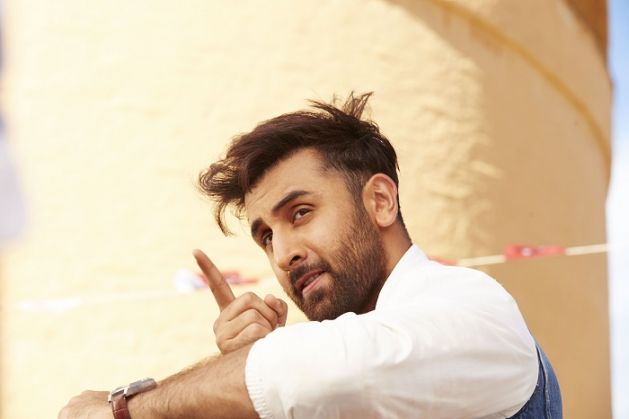 After three back-to-back flops - Bombay Velvet, Roy and Besharam - Ranbir Kapoor has his hopes pinned on his upcoming release, Tamasha.
The film is slated to release on 27 November and Ranbir is confident it will resonate with audiences.
Though the trailer of the film hinted at a rather dark aspect of Ranbir's character, the actor believes the film is anything but dark.
"There is no dark side in Tamasha. Rather this is the metamorphosis of a character. Many times in life we all become a cheap copy of ourselves and we need someone to inspire us. In the film, Tara comes in to my life to bring me back on track and help me become the best version of myself.
Also Read:
Tamasha trailer: 'The world's a stage' for Deepika-Ranbir and they play a game across it
It is not dark, it is troublesome. So there is no dark side but I know people are expecting something intense because Imtiaz has directed a film like Rockstar. But in Tamasha, he has added a lot of humour even during the metamorphosis of my character."
Ranbir also explained why the film is called Tamasha. "For Imtiaz, Tamasha means a spectacle - which is entertainment. Tamasha is basically life."
The film marks the return of the much-loved pairing of Ranbir Kapoor and Deepika Padukone after the successful Yeh Jaawani Hai Deewani. While audiences may draw comparisons between the two films, Ranbir Kapoor says the films have no similarities.
"The principle thought in making Yeh Jawaani Hai Deewani was that happiness is real only when it is shared. It was about a boy who is very selfish and chooses his career over the girl. This is not like Yeh Jawaani Hai Deewani. In this film, the boy wants to be with the girl but the girl thinks the boy is not the person who she thought he was when she met him earlier. I don't find any similarity to Yeh Jawaani Hai Deewani."
Also Read:
Hope Tamasha gets the kind of acceptance Yeh Jawaani Hai Deewani got, says Deepika Padukone
Ranbir also got candid about his last few films that failed to impress audiences. He said there is no such thing as a formula for success and that audience reaction can make or break a film.
"We don't have the formula of success and failure in movies. We had a story which was close to Imtiaz's heart. Deepika and I believed that this could be a very engaging story but having said that, I would be curious to see how audiences perceive the film."
The actor has been busy juggling between different projects off late. Though it is tedious for him to keep switching between the characters, Ranbir believes that it is his job to do the same.
"To be honest these films (Jagga Jasoos, Tamasha, Dragon) are all old commitments of mine. If I had my way, I would do just one film at a time and I will be doing that soon. I like to finish a film and move on to the next. It is tough to shift from one character to another, but I am an actor and I like to be on sets because films are my identity today."
Also Read:
Ranbir Kapoor and Deepika Padukone have a very big heart, says
Shah Rukh Khan
Off late, Bollywood movies have taken to first booking a release date of the film and then planning the shooting schedule accordingly. Expressing his displeasure with this trend, Ranbir said:
"I feel what Aamir Khan said long back 'To kill creativity on a film is to give it a release date'. Film is an art, so you need to let the idea materialise. And once you are done with that, you should announce the release date. If you announce a release date, you race against time to make a rushed up product."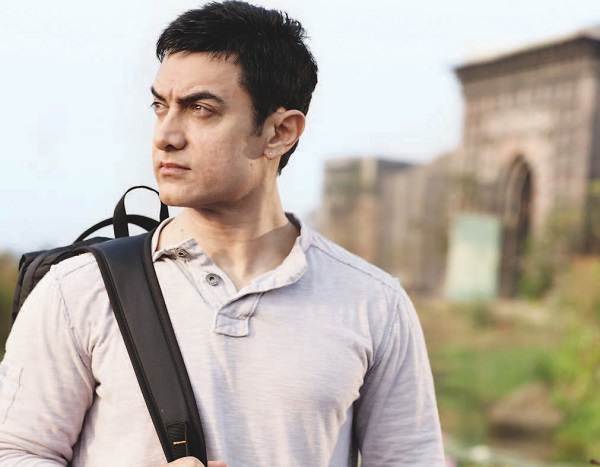 This year has seen a number of female-centric films, including NH10, Piku and Jazbaa, to name a few. Ranbir believes that this is not a new trend. Women-centric films have been made in the past too, he said.
"Success of a film depends on various factors with the most important one being a script. Piku was a female-centric film but it would not have been possible without Amitabh Bachchan and Irrfan Khan. Hum Aapke Hai Koun was a very Madhuri-centric film despite the presence of Salman Khan. So it all depends on the perspective of narrating a story."
Also Read:
Bigg Boss Nau Double Trouble: No sign of Ranbir as Deepika promotes Tamasha on Weekend Ka Vaar with Salman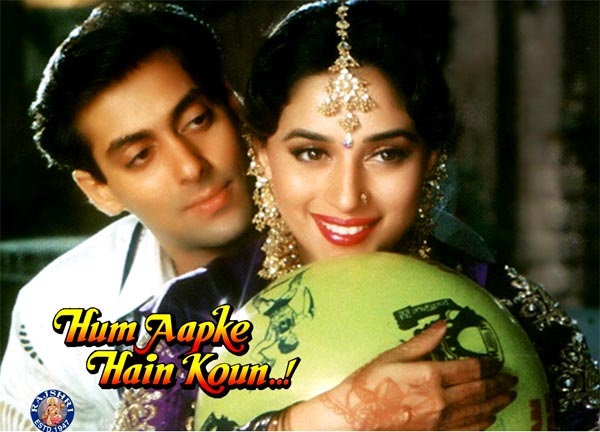 Directed by Imtiaz Ali, Tamasha releases on 27 November 2015.