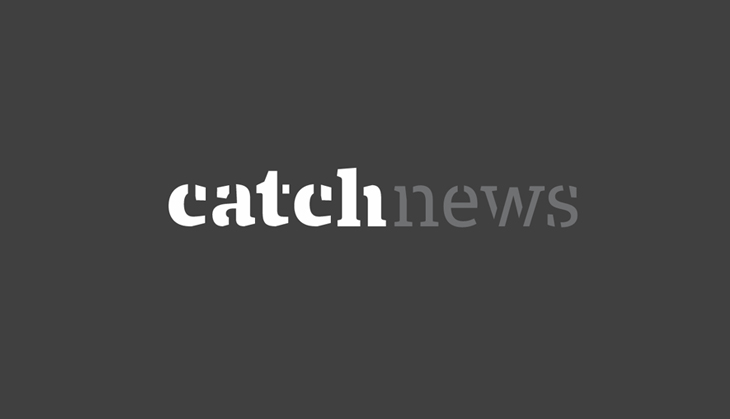 Katrina Kaif's statement about not wanting to work with Ranbir Kapoor ever again went viral, not long back. In a TV chat show, Ranbir spoke about it and said he has a different take altogether. Ranbir says, " "Well, I called her up and fired her and she said that she didn't say that... somebody picked it up from a facebook chat. Katrina and I have really had a successful partnership onscreen."
Ranbir went on to add that Katrina is one of those few actors who wants her co-stars to shine and she doesn't get insecure about that.
"She is not greedy she is very generous and she has done that to me in my career which has really helped me grow as a star...as an actor. I think we compliment each other on screen. Our energies are correct for the screen. I don't think there's any personal fallout. We have a lot of work to do in future and Jagga Jasoos is just one positive step towards that," he said.
Jagga Jasoos took three years to complete and with the release dates postponed again and again, there were many speculations about the equations that the ex lovers share. Ranbir says, "To be honest, the cynicism around the film was disheartening. We were reading stuff like we have to reshoot, and that Katrina and I are not on talking terms etc. Everything was a lie. We always focused on making a good film. It did get worse and there were times where it was frustrating but we always thought that let's answer back with a good film because nothing can override that. Once you come up with a good film and good content that's the way."
Directed by Anurag Basu Jagga Jasoos is set to release on July 14.