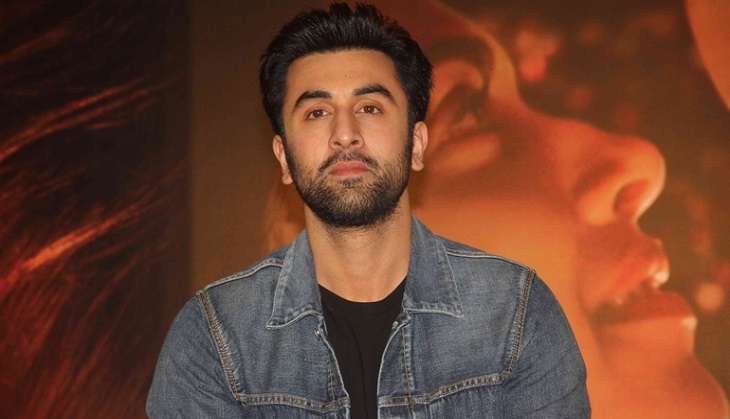 One is looking forward to watching the biopic on Sanjay Dutt, as it is a well known fact that the actor's life has been a roller coaster ride. From a rocking debut to stardom to almost losing it all to drugs....and then the biggest setback, his controversial stint with the law and the prison term. It would be interesting to see how much of the hard truth is Raj Kumar Hirani planning to include in the biopic. In one of the interviews, Ranbir Kapoor, who's playing the controversial star in the biopic, shed some light on the script. He said, ""The biopic that Rajkumar Hirani is making will teach you something. It will talk about human flaws, the emotional father-son story (between Sanjay and his late father Sunil Dutt), his relationship with his best friend and with the women in his life. It's emotional, it's funny, it's sad, and it's bittersweet. The youth have a lot to learn from his mistakes."
When asked how he's going to adopt Sanju's body language as both their body structure is different, he admitted that apart from the long face, they have nothing in common.
Ranbir goes on to call Sanjay Dutt as the real rockstar. He says, "Sanjay has lived his life. He owned up to his mistakes, he's paid the price for it. He's been through much... his mother (the late Nargis Dutt) passing away just before the premiere of his film, drug abuse, being labelled as a terrorist, his failed marriages, the grind of punishment... We're not trying to project Sanjay Dutt in any way, it's not a propaganda film," he adds.