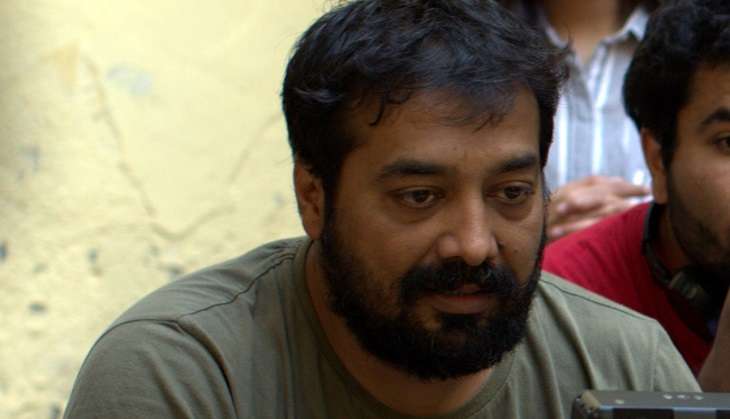 Director Anurag Kashyap has always been vocal about the way he wants to see the Indian audience evolve and accept films belonging to diverse film genres. Ahead of the release of his upcoming thriller, Raman Raghav 2.0, the director accepted that the Indian audience is slowly evolving.
The director also believes that exposure to events happening across the globe is one of the major reasons for this change. In an exclusive interview with Catch, he said:
"I think cinema in India is changing because the audiences are changing. The new audience base is very well verse, well-educated and well informed about the incidents happening around the world. The younger, newer audience is changing our cinema."
Also Read: Raman Raghav 2.0 video song: Why is the entire nation proclaiming 'I am Ramantic'
On being asked if content-based films like Raman Raghav 2.0 will ever overshadow the big commercial films in India, the director said,
"The small budget films will survive and the business will gradually increase but mainstream cinema will always rule. Even worldwide, the films that make more money are the superhero films. I think the heroes or in our case superstars will always make more money than the characters."
Raman Raghav 2.0 stars Nawazuddin Siddiqui, Vicky Kaushal, and Shobita Dhulipala in pivotal roles. The movie releases on 24 June 2016.