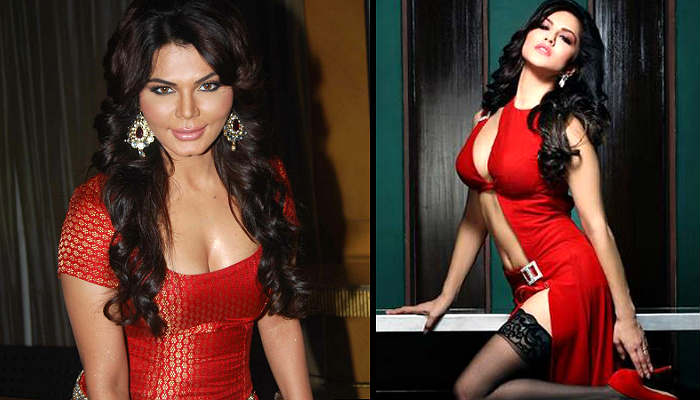 Actress Rakhi Sawant, who was recently spotted at an event in Mumbai, said that Sunny Leone should be banned in India as her work incites people eventually leading to untoward incidents such as rape.
The 36-year-old actress said:
"On one hand, she is doing advertisements issued in public interest and on the other she is doing sexy songs which are making people hot. Eventually, these people indulge in indecent acts with girls."
Also read: Sunny Leone's Manforce condom ad: not preventing AIDS but 'promoting rape'
She further said that Sunny should be allowed to work in India only when she is fully covered.
Reportedly, Rakhi will be seen playing Julie in Aziz Zee's directorial Ek Kahani Julie Ki which is based on true life events of Indrani Mukerjea.
Watch her talking about how close she was with Indrani Mukerjea and about her character in the film here:
Also, here is Rakhi Sawant revealing her secrets and talking about that famous singer who ditched her in love.
-- With inputs from ANI