Rajkummar Rao was born on 31st August 1984 in Gurgaon. Earlier, the actor's name was Rajkummar Yadav, but later he changed his surname to Rao because his mother advised him to do so. According to the actor, Yadav and Rao are the same surnames in Haryana and he also liked Rao the most.
With several hit films in his bag, Rajkummar has done many versatile roles. He has played key characters like - journalist, gangster, lawyer, terrorist and many others. He always has changed his look according to the demand of his roles.
Rajkummar Rao Newton
1. Newton - In his upcoming movie Newton, he is going to be seen as a government clerk, who goes to Naxal area for the first time elections.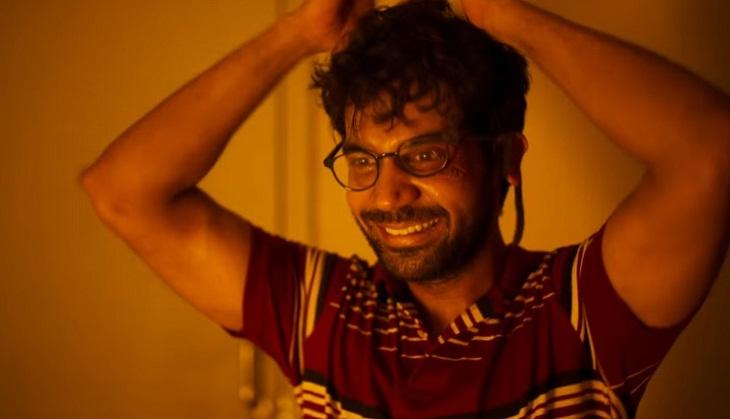 Rajkummar Rao Trapped
2. Trapped - Rajkummar Rao in his last solo film Trapped played a person who got stuck in his flat for two weeks without food. He got a lot of appreciation for his acting in that film.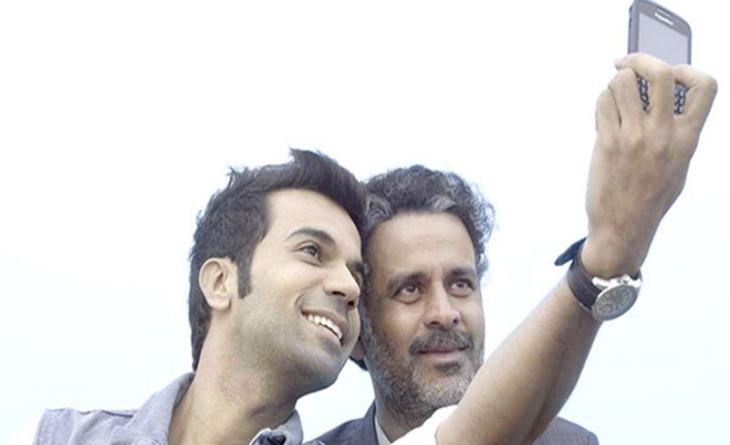 Rajkummar Rao Aligarh
3. Aligarh - In this film, Rajkummar Rao played the role of a journalist who reveals the story of professor Ram Chandra Niwas to the world. He looked very mature and serious in that film.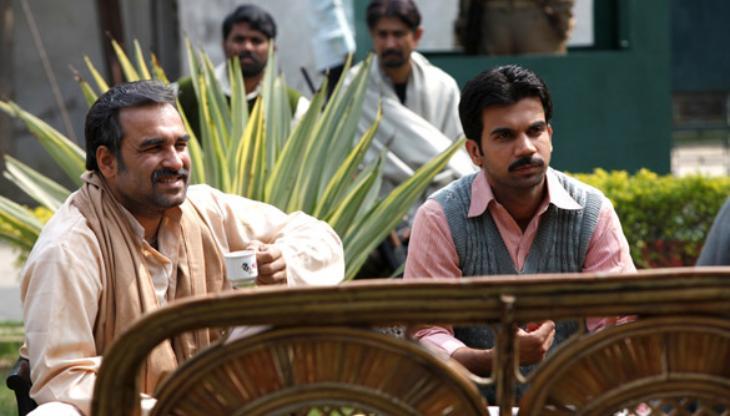 Rajkummar Rao GOW 2
4. Gangs of Wasseypur 2 - Rajkummar Rao played Shamshad Alam who was an iron businessman. He was totally in a desi avatar in this film.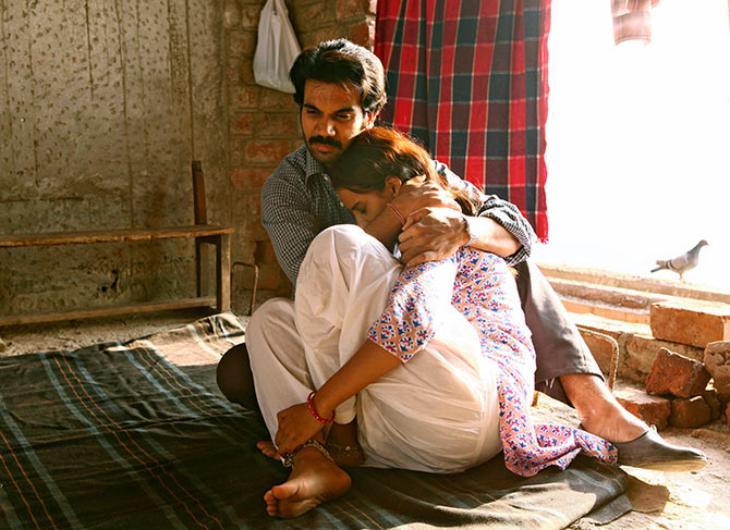 Rajkummar Rao Citylights
5. Citylights - In Citylights, Rajkummar Rao played the role of a Rajasthani poor youngster who comes to Mumbai for employment.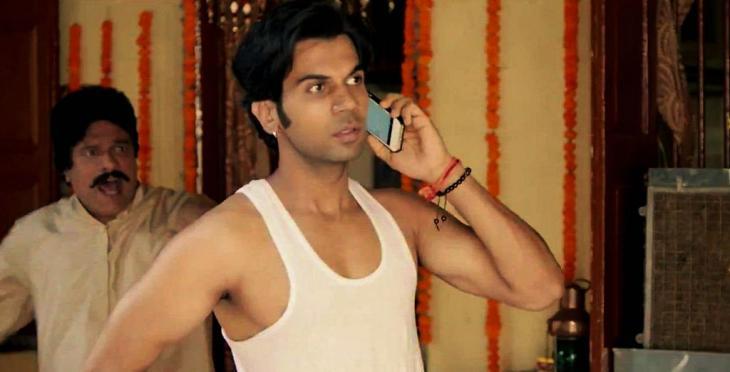 Rajkummar Rao Dolly Ki Doli
6. Dolly Ki Doli - This was totally a fun character played by Rajkummar Rao and maybe the first time he played a character which was connected to his roots - a Haryanvi rich guy.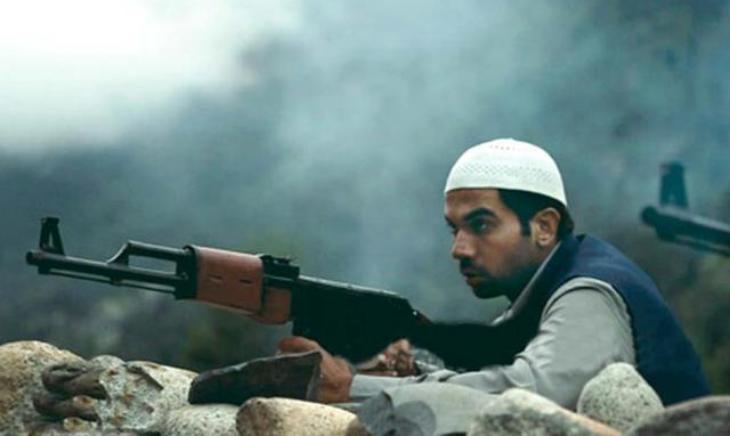 Rajkummar Rao Shahid
7. Shahid - It would not be wrong to say that Shahid was the first successful film of Rajkummar Rao not only as an actor but also at the box office. This was a biopic film in which he played the role of an ex-terrorist and a lawyer.