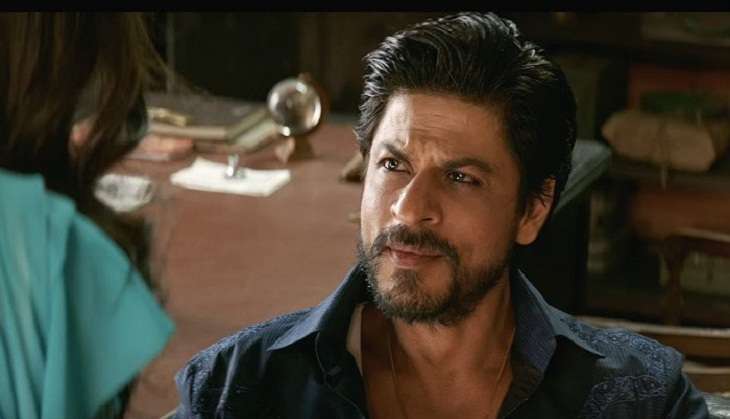 Shah Rukh Khan plays Raees, a daring bootlegger whose business is being the mediator for the prohibited alcohol in the Gujarat state.
Set in 80s, Raees throws a light on the situation where prohibition of alcohol gave way to people covertly bringing in alcohol into the state. Making most of the situation is Raees, who wants to attain glory through his guts and baniye ka dimag. Raees takes on the existing bootlegger nexus to successfully emerge immensely successful in the business. Majmudar (Nawazuddin), a cop, with his determination to nab Raees, however, comes as an impediment.
Dholakia's film stays true to the story and the environment that it's set in. The film also works big time because of the performances of almost every actor involved. Shah Rukh Khan puts life into Raees' character with just the right amount of tempered intensity and utmost sincerity. Zeeshan Ayub who plays Raees' right hand man is fantastic too. On top of it all is Nawazuddin's portrayal of an outwardly casual and flippant but extremely passionate and dedicated policeman. Nawazuddin plays the complex character with admirable ease. Mahira Khan, who makes her debut with this film, is decent.
A good story well narrated but stumbles at points when the director seemed to be under pressure to present Raees as larger than life. But the overall tone of the film is honest and in a way as gutsy as Raees himself, as it questions the logic behind the alcohol prohibition in the state.
Stars 4