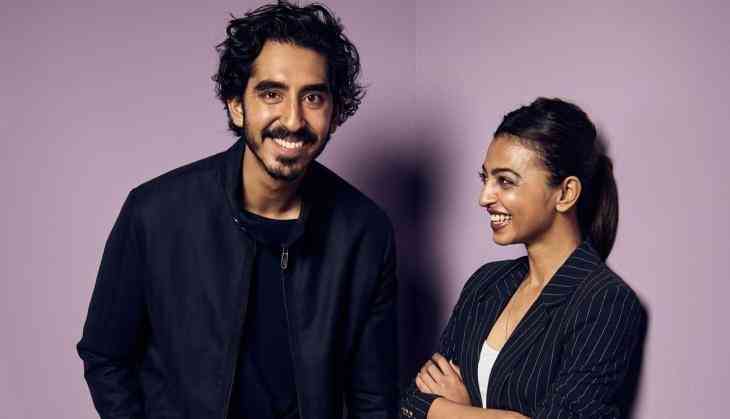 Radhika Apte and Dev Patel have shared screen for Hollywood movie The Wedding Guest and currently the film was in discussions for once scene got leaked online. Recently, one intimate scene shot on Radhika Apte and Dev Patel got leaked online and it went viral in just few days.
The intimate scene between Radhika Apte and Dev Patel is getting viral on the internet since last few days. Even a video of that scene came out on the internet. Although, the scene is actually only leaked in India as the film is already released in the US on March 2019. Radhika can be seen kissing Dev Patel in these pictures.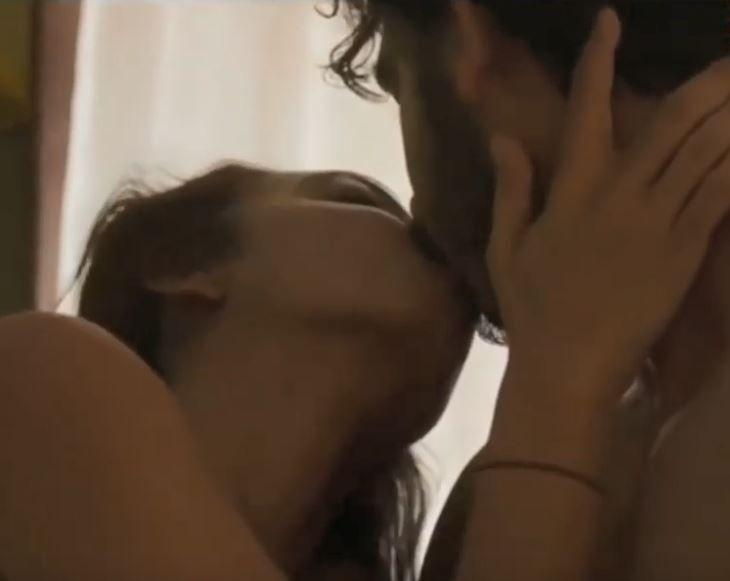 Radhika Dev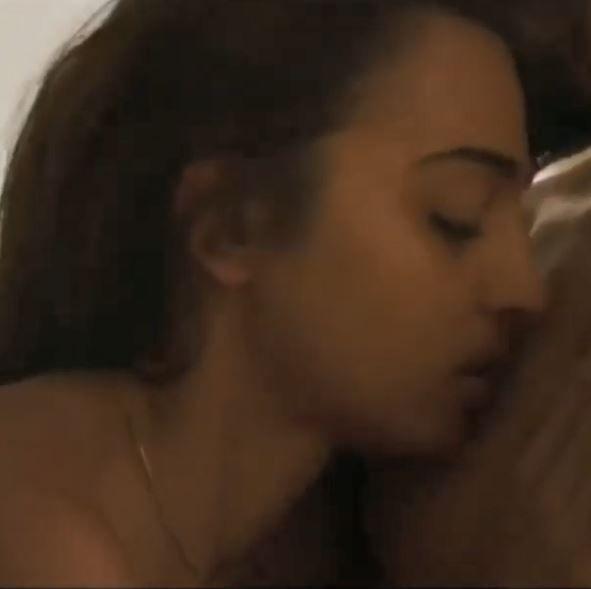 Radhika Dev 2
However, this is not the first time when Radhika Apte has been in buzz for intimate scenes as earlier also she has made headlines for these kind scenes. Earlier also her intimate scenes in the films like Parched, Manjhi and Badlapur has been in the news.
Meanwhile, Radhika has always been vocal about those scenes and said, she has been brought up watching world cinema and has travelled a lot so she is very comfortable with her body. She has seen people performing nude on stage in India and abroad.