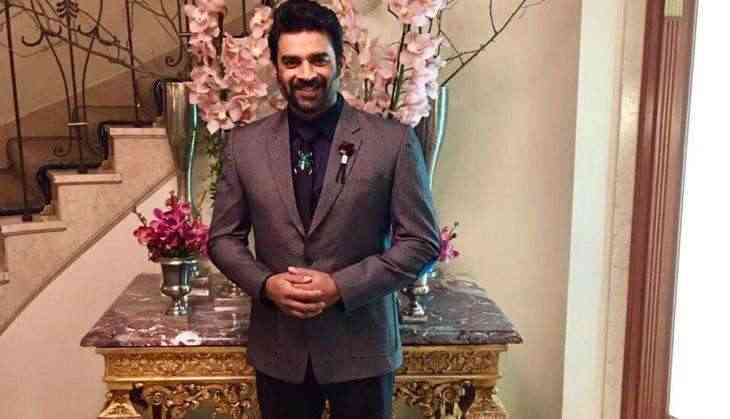 Maddy was seen training at NASA for his next film, Chanda Mama Door Ke.
Earlier this month Sushant Singh Rajput was seen preparing for his role at NASA. Now it's R Madhavan's turn to make preparations for his role at the American Space Station. The actor is also said to have taken lessons of space walk drills and experienced zero gravity as part of his extensive training schedule.
Being touted as the first space adventure film of India, Chanda Mama Door Ke is slated for a Republic day release next year and is inspired by the film 2001: A Space Odyssey. Directed by Sanjay Puran Singh Chauhan and produced by Viki Rajani, the film also features Nawazuddin Siddique. Hollywood technicians who worked on films like Appolo 13 and The Martian are also said to have been roped in. Reportedly, Shraddha Kapoor is also going to play a part, and Aamir Khan will be lending his voice for the film.