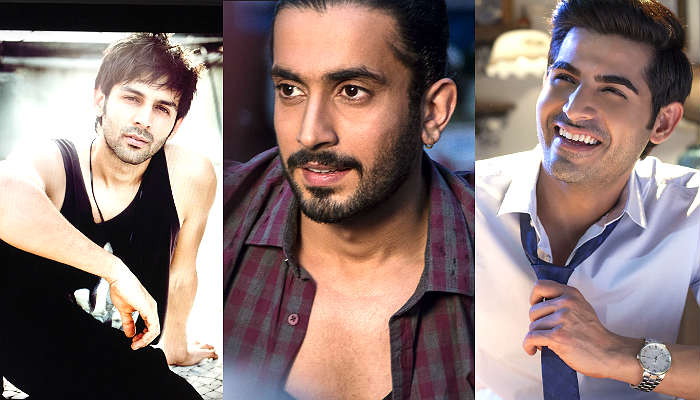 Luv Ranjan's Pyaar Ka Punchnama turned out be an unexpected hit and became a cult film over night. The film was a take on the issues men face in a relationship. Add some more humour and sarcasm and you get Pyaar Ka Punchnama 2.
Starring Kartik Aryan, Sunny Singh and Omkar Kapoor in the male leads, Pyaar Ka Punchnama 2 is for those who couldn't understand the first film. At least, that's what the film claims.
In a candid tete-a-tete with Catch, the young actors spoke of their characters and why the film promises more fun this time around. While their excitement for the film is evident in our interaction, their willingness to work hard in the industry is inspiring. Read on to get to know the film and these actors a little better: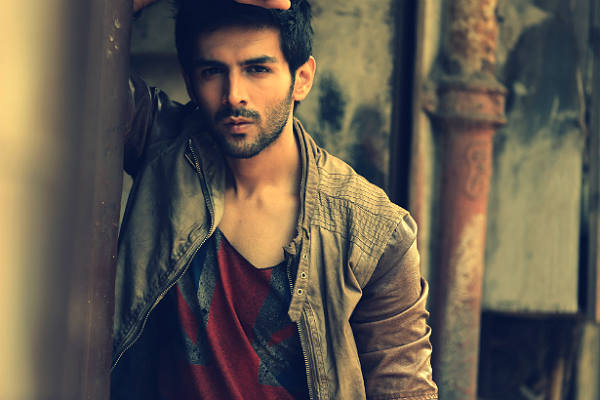 What was the need for a sequel to Pyaar Ka Punchnama?
Omkar: It was an underdog film. Why should it not have a sequel? The first film was such a hit that it created a kind of trend. It was the first film that showed a story from the perspective of men in relationships. PKP was an attempt to show how men can also be the victims in relationships.
Sunny: I would say it was definitely necessary. It is a different story, different characters. There was a lot that Luv sir wanted to show in the first film but could not somehow. And therefore the second film has happened. The only similar thing is the name.
Kartik: It has an absolutely different flavour. Though I understand that the name gives you an impression that the sequel will be similar to what was shown in the first film. This is not the case with PKP 2.
PKP2 has also been made on the same lines. What is new in the sequel?
Omkar: It is a sequel but it is a completely fresh story. In fact, the characterisation of all the boys and the girls have been redesigned. All the situations and the problems are addressed in a very different way.
Sunny: Those who have watched the original film will definitely love the sequel. I can't single out any one novel bit of the film; In fact, everything in the film is is something that you have never seen before.
Kartik: I think the film has got a new drama all together. It is about experiences, issues and situations that the youth can relate to. Not that the first film didn't cater to something completely out of the box, but this film will be an extension of what the viewers have absorbed from PKP.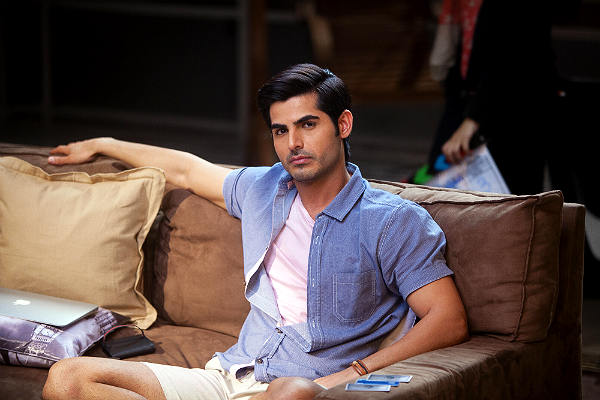 Do you think PKP 2 will be able to garner the kind of appreciation the original did?
Omkar: I think it will be able to garner double the appreciation the first film did. Expectations are higher and we have all worked harder, for sure.
Sunny: I am very excited for the film. I believe that PKP has become a brand in itself. It has got all the ingredients to meet the expectations the first film has set.
Kartik: It will. It has no reason to not do so. In fact, we all very confident about the film. We know the film has not been made in a vacuum. It will show the stories that the youth of our country can connect to.
Do you fear the comparison with the previous male leads from the film?
Omkar: We can't resist being compared to the previous male cast. But I think people will realise after watching the film that there are no grounds for comparison. As I said, all characters have been re-designed in a very different and interesting way.
Sunny: It is not only about the comparison of the characters. In fact, the film in itself will be compared to its first part. And there is nothing wrong in this. Viewers tend to think that a film's sequel will have to have similar faces. However, once they watch the film none of this will matter.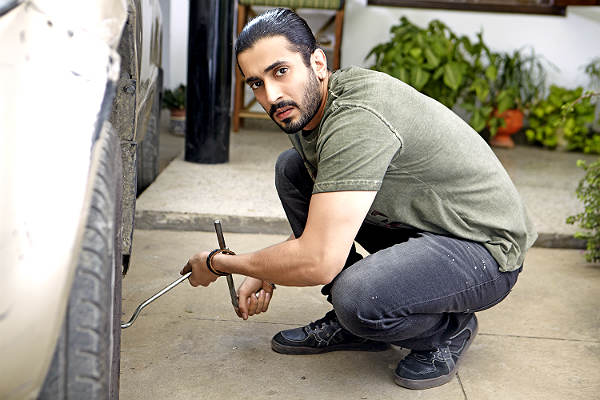 What do you have to say about critics?
Omkar: I believe in constructive criticism. In fact, I want to earn criticism. But I am not here to entertain unnecessary bashing of sorts. Whether it is for my performance or the film, criticism is inevitable and as long as it helps me make my work better, I am always up for it.
Kartik: I believe in criticism. I read about myself a lot. I always keep asking people about my work and performance. However, I also believe that the audience is my true critic. I will always want a normal movie goer who has spent money to watch my film to enjoy it rather than a critic who has been employed to do so.
To Omkar: You ventured into films as a child actor with films like Judaai, Hero No 1, Judwaa among others. How far has the industry evolved for you since then?
Change is constant. Be it in the film industry or anywhere else. When we talk about the industry, you can get a break with your sources, you can get your initial few films, but you can only survive if you are talented. Film making has changed and the subjects look more real now. But the basic things are all same. Both the struggle and the favouritism are still there.
To Kartik: Your chemistry with Nushrat Barucha has been praised in the films you have worked on together. What do you have to say about the link-up rumours between the two of you?
I have no idea about these. Nushrat and I have worked together in Akashvani as well. I think we have that kind of chemistry off-screen as well. That is what builds the comfort levels between co-stars. We are not dating. We are both professionals and we know how to maintain that relationship. We just hope people like our chemistry in PKP 2 as well.