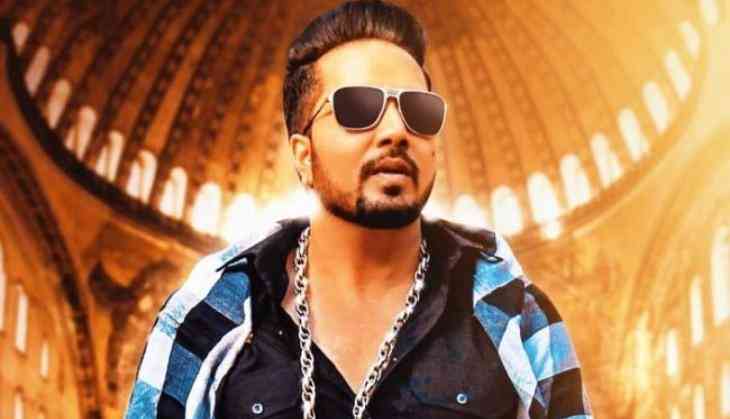 One hand when the whole country is standing against Pakistan, on the other hand, popular singer Mika Singh's performance in Karachi, Pakistan sparked outrage in India. Since then the reports of Mika Singh performing in Karachi came out, the social media and even the artists started criticizing the singer. However, it resulted in the worst situation for the singer as an artist association has called a ban on the artist.
All India Cine Workers Association (AICWA) released a statement on Tuesday by saying that it had boycotted singer's association with film production houses, music companies and online music content providers. The association even said that they will make sure that no one in India works with the singer and if anyone does it they will have to face legal consequences.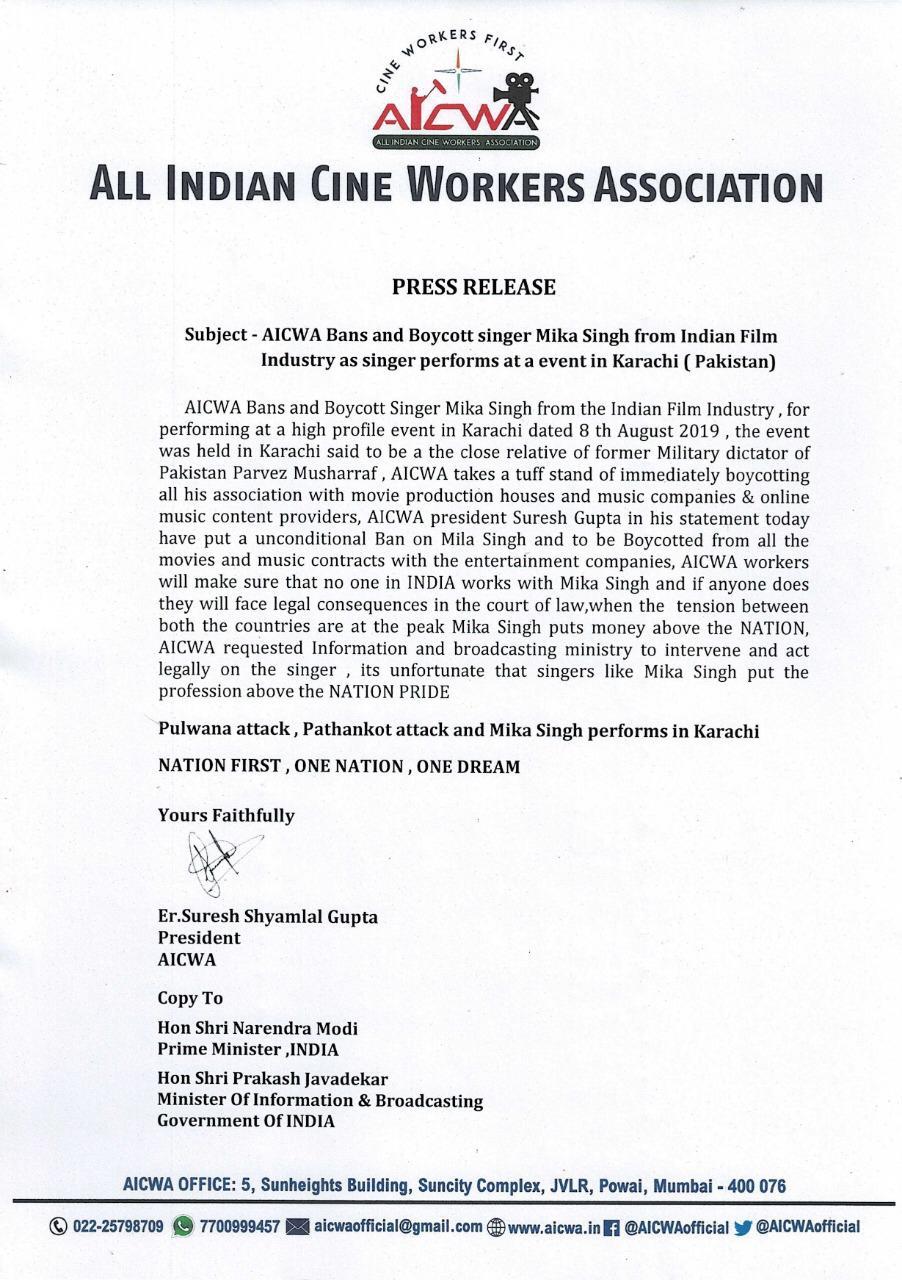 Mika Singh statement
AICWA also sought Ministry of Information and Broadcast to intervene in the matter and take action against Mika Singh. According to the reports, Mika Singh had performed at a family event of a close relative of former Pakistan president Parvez Musharraf. The reports also stated that the singer charged USD 150,000 (around 1 crore) for the performance.
As soon as the video of the even came out on social media, the users on social media started trolling the singer for his act. It became trouble because Mika's performance in Karachi came in the time when India and Pakistan are through a tough situation after a scrap of article 370.
Also Read - Section 375 Trailer Out: Lawyers Akshaye Khanna and Richa Chadha are all set for 'Justice'