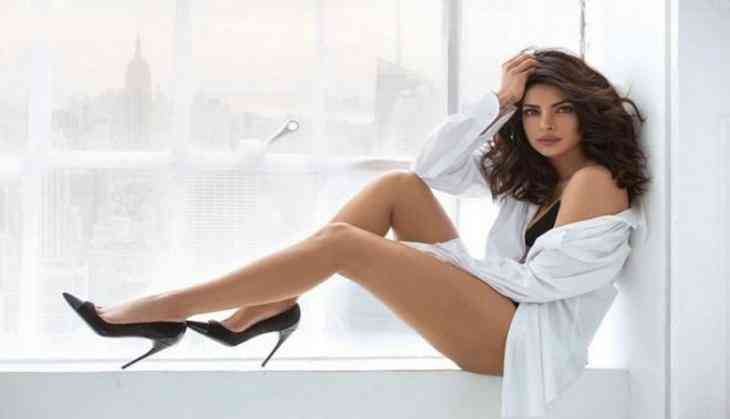 The Global icon of India Priyanka Chopra has just taken a step towards global dominance and she is so not done. It seems as if the career graph of Indian beauty has just started. It was just a few days ago when the list of world's highest paid stars both male and female was announced and she had taken the 7th spot.
Now in the recently revealed list of world's 100 most powerful list, the 'Bajirao Mastani' fame had managed to score the 97th spot. The list is headed by the chancellor of Germany Angela Markel. Pop Singer Beyonce has taken the fifth spot in the list. 'Look what you made me do' singer Taylor Alison Swift is at the 85th spot in the list.
When it comes to the list of most powerful women in the entertainment and media, the 'Baywatch' fame Priyanka is placed at the 15th spot. JK Rowling is at the 13th spot, pop singer Beyonce is at the 4th spot and the 'Love story' singer Taylor Swift is at the 12th spot. United States President Donald Trump's daughter Ivanka Trump and Priyanka Chopra is one of the newest entry in the list.
Priyanka Chopra has become the regular star on Forbes and the business magazine has given interesting bio to the Global icon of India, "Chopra and is arguably the most successful Bollywood actor to cross over to Hollywood," it reads and it further adds: "As the star of ABC's Quantico, she's one of the TV's highest-earning actresses and the first Indian actor to lead a drama series on American television."
On work-front, Priyanka Chopra has just wrapped the shooting of the third instalment of her ABC hit Quantico.