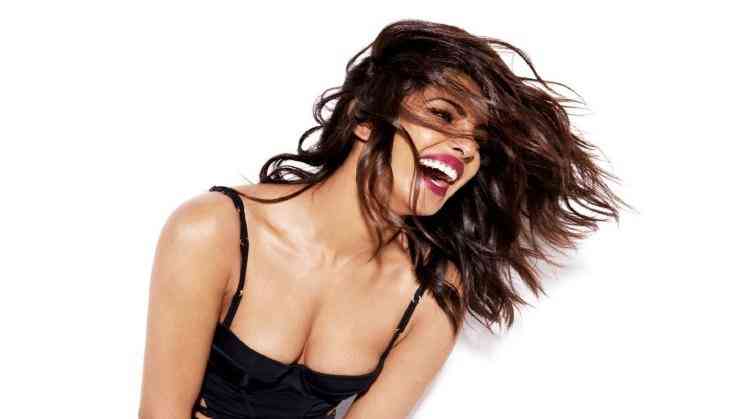 The success knows no boundaries and if you have the potential you will achieve the greatness. The global megastar of India Priyanka Chopra who had become a household name in America just confessed that whatever she is today, it is because where she grew up. And with her work in Hollywood and American Television, she is not trying to show the world what Indian can do or what Indian culture is but to show the world if you have potential you can do anything. It is no secret that whenever she gets a chance she gloated over the fact that she is an Indian.
Recently in an interview, the Bajirao Mastani fame said that "Everything I am is because of where I grew up. I'm very desi. My achaar goes with me even over my shoes," she revealed. "(The achaar in question is "mirchi— green or red" for condiment connoisseurs to know.) Pudin Hara is another home-grown essential that travels around with her."
"It's not about showing the world what India or Indian culture is. My ambition and struggle is showing that talent from India or wherever else, who excel at their jobs, can stand shoulder-to-shoulder with anyone. It shouldn't be a novelty, it should be the norm" the actress further claimed.
On work-front, Priyanka Chopra has just wrapped the shooting of the third instalment of his Television series Quantico in Italy. She is also working on the two other Hollywood movies, namely A kid like Jake and Isn't it Romantic'. Priyanka Chopra had done her debut in American cinema with Baywatch. In the film, she was seen playing the character of a glamorous thief Victoria.