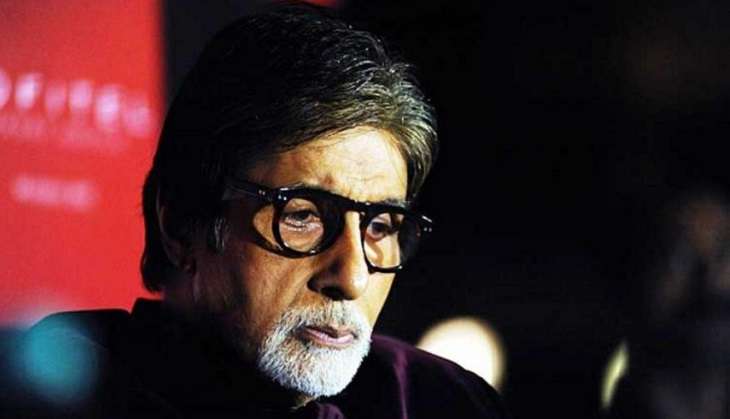 Amitabh Bachchan, whose upcoming film Pink tackles the sensitive topic of women empowerment, at the trailer launch event revealed that he wants India to be a country free of rape.
Being the UN Ambassador for the girl child, Big B was asked about the one thing he wishes to change about India this Independence Day. He replied:
"I want India to be a rape-free country."
Amitabh Bachchan further explained the logic behind the title of their film 'Pink'. The actor revealed that the film is about women standing up for their rights.
"Pink color signifies women empowerment. The film is about women and their strength so we have kept the title Pink. Women should stand up for their rights and that is what the film is all about."
When asked if Indian laws on rape are outdated, the superstar said:
"Never ever entertain that thought in your mind. Our laws are efficient and so is our law enforcement agency."
Directed by National Award-winning director, Aniruddha Roy Chowdhury, Pink is set to hit the big screen on 16 September 2016.