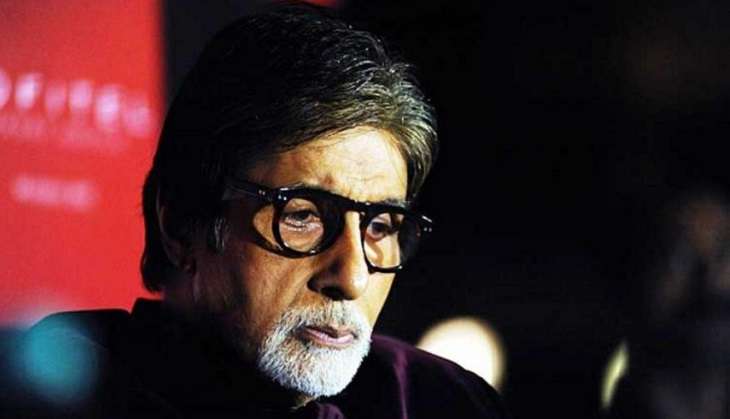 Amitabh Bachchan says that the reactions to the trailer of his new film Pink have left him both anxious and excited.
"The overwhelming reactions to the trailer of 'Pink' have me both excited and anxious. Anxious because now there is the film to follow and the reactions of that to follow," said Bachchan, who plays a lawyer in the upcoming film.
"What is 'Pink' is now almost known... But what is the film is unknown and that will be disclosed on September 16," he said.
Directed by Aniruddha Roy Chowdhury, the Shoojit Sircar-production has intrigued audiences with its trailer, which is laced with compelling performances. The movie also features Taapsee Pannu, Kirti Kulhari and Andrea Tariang.
Earlier, director Shoojit Sircar said that he was repaying Amitabh Bachchan with films such as Piku and Pink for the film Shoebite which could not be released.
When asked about Shoebite at the trailer launch of Pink, Bachchan said: "He (Sircar) is still cutting the shoes" but Sircar said: "When a film does not release, it is very saddening and you feel really bad for it. But we have moved on".
"We are making films and we are still trying if something can happen but I think that I am repaying back Mr Bachchan with Piku or even Pink as we could not do that film and that film could not release. So this is my debt that I am repaying him."
--IANS