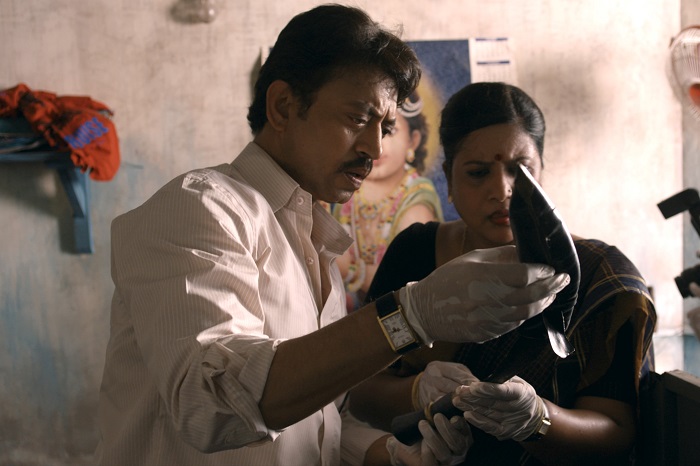 In another case of life imitating art, the Arushi Talwar murder case will soon be presented on screen by director Meghna Gulzar. Titled Talvar, the film will be released on 2 October, 2015.
Just before leaving for the premiere of the film at the Toronto Film Festival in Canada, Meghna told the media,
"Yes, Talvar is based on a true incident. We have given different dimensions to all the characters as this is a film and that's why we had to give fictional names to the characters as well. As far as the title is concerned, Talvar means a sword and not the surname (Talwar). It's a sword in the hands of the statue of justice."
Director Manish Gupta's film Rahasya, which was released in February, was also based on the Arushi Case. However, Gupta denied all allegations of the film being inspired from real life incidents.
"I have not watched Rahasya yet so I have no idea what that film was all about. But like I said, if we are afraid about the kind of film other directors are making then I don't think we could make more than one love story in Bollywood," quipped Meghna.
When asked whether the Sheena Bora case and the Arushi case were uncannily similar, she responded,
"Yes there's a lot of similarity. One is of course the media interest in both cases. Plus, family members seem to be responsible, making it all the more scandalous. What is happening currently is very unfortunate," she noted.
Talvar stars Irrfan Khan and Konkana Sen Sharma in pivotal roles.