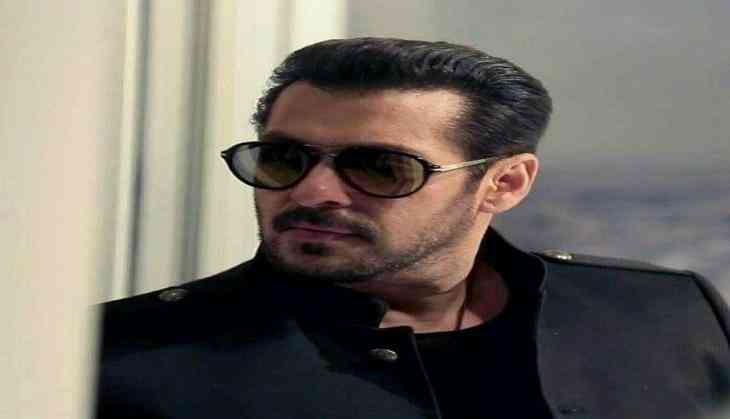 Salman Khan's blackbuck poaching case has been one of the most talked about cases and for the same the actor went to Jodhpur court for the hearing in the same case on January 4 but it turned out to be really bad experience for him.
According to reports in media portal, the actor was threatened by a Punjab gangster who said to murder the actor to teach him a lesson. The gangster named Lawrence Bishnoi is the leader of one of the top crime gang of Punjab and was accused in murdering a Jodhpur based Businessman.
Not only has the gangster threatened to murder the actor but also said that he can run away from the police custody whenever he wants to. According to a media portal, the gangster was quoted as saying, "I will murder him (Salman Khan) in Jodhpur only. I will flee from police custody whenever I want but I am not escaping from custody anytime soon. Now, if the police want me to do some major crime, I shall kill Salman Khan and that too in Jodhpur."
The reason behind why the gangster wants to kill the superstar is believed to be the same blackbuck and chinkara poaching case because he is sentimentally connected to the Vishnoi community who worship these animals.
The Bishnoi community was the one who brought into light the issue of the actor's blackbuck poaching case and after that he was considered a 'villian' by everyone and the gangster who has claimed to kill Salman, Lawrence belongs to the same community.