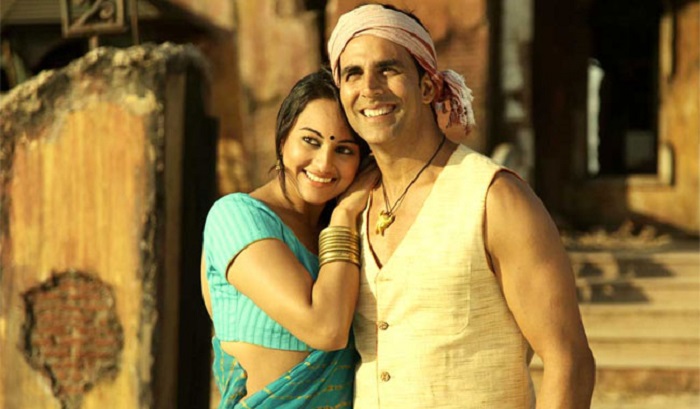 Namastey England was initially slated to go on floors in April 2016. However, the shooting schedule for the film was rescheduled to August 2016 to accommodate Akshay Kumar's dates for the Rajnikanth-starrer Robot 2.0.
Media reports have claimed that the film has been delayed further owing to a clash with the dates for Ikka, yet another Akshay Kumar starrer. However, producer-director Vipul Shah has denied these reports.
"All I can say is that I am starting the film as planned and I am not aware of any such delay," he said.
Also Read: Akshay Kumar's Namastey England shooting to start in April, movie to release in December?
The director had previously told Catch that Namastey England would go on floors in August. He also shared his plans to wrap up shooting for the film by December 2016. Shah, who is also co-producing the film is eyeing an early 2017 release for the film.
ALso Read: Akshay Kumar to start shooting for Namastey England this August; Will Sonakshi Sinha sign on?
Vipul had also clarified that the movie - which also stars Sonakshi Sinha - is not a sequel to Namastey London..
-- With Mid-Day inputs