Ami Sheth
| Updated on: 13 May 2017, 15:07 IST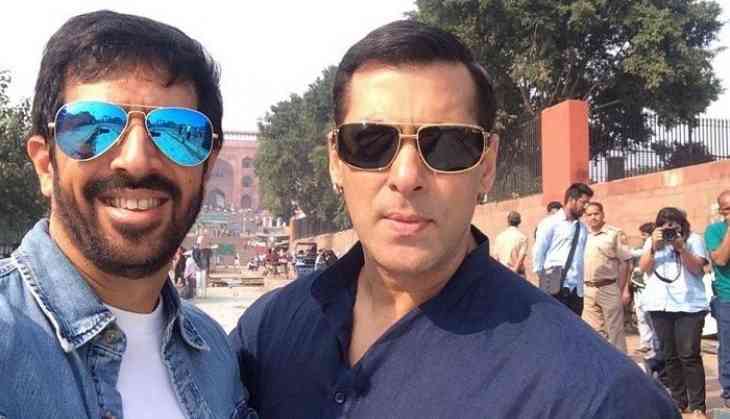 Kabir Khan - Salman Khan (file pic )
All prepped up to promote his third-coming film Tubelight with Salman Khan, film-maker Kabir Khan shares what he thinks about the box-office.
"I've realised that if we do things under pressure, we might make a wrong decision. If I had made films with box office pressure in mind, I would've made films only in one kind of genre and not experimented with different themes. I didn't want to follow that which is why I did Bajrangi Bhaijaan, after an action film. Now I've made Tubelight which is starkly different from Bajrangi. So it's best we don't think about box office numbers and its pressure. Of course, if Tubelight also does same kind of Business like my previous films or Baahubali than we will be more than happy.
Starring Chinese actress Zhu Zhu along with Salman and Sohail Khan, the film is set to release on June 23, 2017.