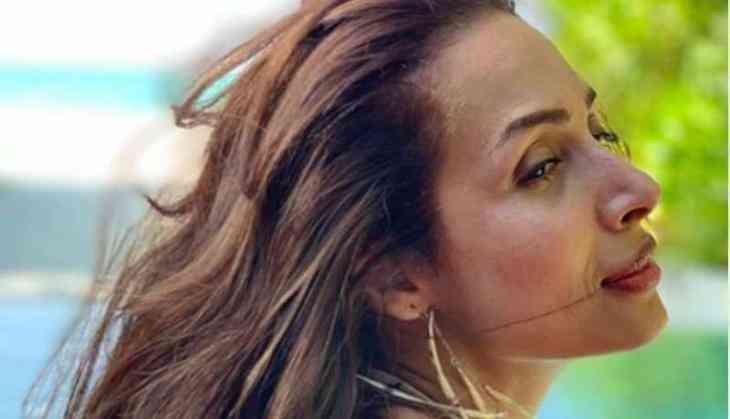 Bollywood diva Malaika Arora who is famous for her fitness and her looks that made her so gorgeous even at the of 46. Bollywood actress has been hitting headlines for her relationship with Panipant actor Arjun Kapoor.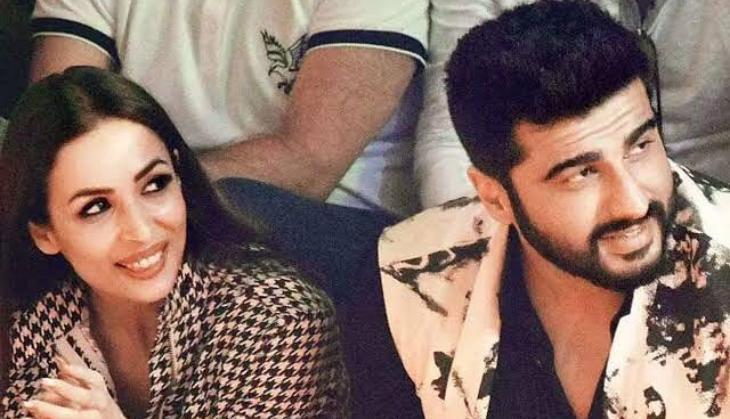 However, she has been away from films and tv shows for quite sometimes. But, paparazzi have caught her several times either at the airport or at the gym. Her fashion sense always grabbed the eyeballs of her fans. She kept on sharing beautiful pictures on her social media handles to engage her fans.
It seems like her recent picture receives many appreciations from her fans rather Malaika got trolled for her photo.
In her recent picture, Malaika can be seen wearing excess makeup on her face which brought her in limelight.
Check out the picture:
Malaika fans started comparing her with Ranu Mondal and also slammed her make-up look. One of the users called her 'you look like old now'.
"Makeup, foundation overloaded," user wrote.
Besides, receiving negative comments there are many who applauded for her looks.
Her Instagram has been flooded with mixed reactions.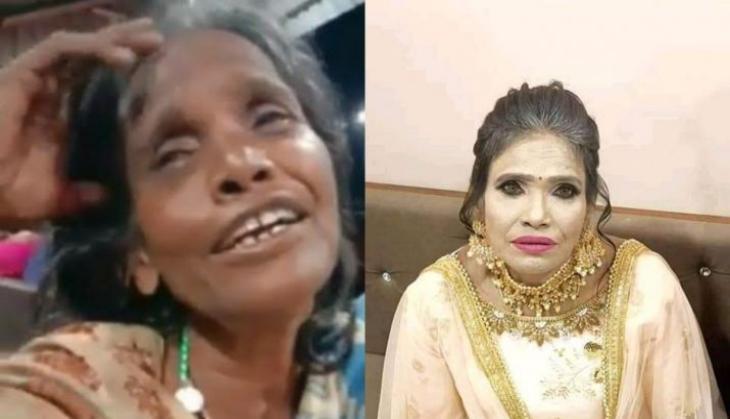 Earlier, Internet sensation became the victim of trollers for her make up that was done by a makeup artist Sandhya. Netizens have made several hilarious memes on Ranu Mondal and slammed her.
Later, her makeup artist shared the real photo of Ranu Mondal's make up on the photo-sharing app.
Also Read: Watch: Ranu Mondal's ramp walk on Priyanka Chopra's song will shut the mouth of trollers!
Also Read: Ranu Mondal's makeup artist Sandhya shares 'real' makeup photo of singer, says the viral pic was 'fake'