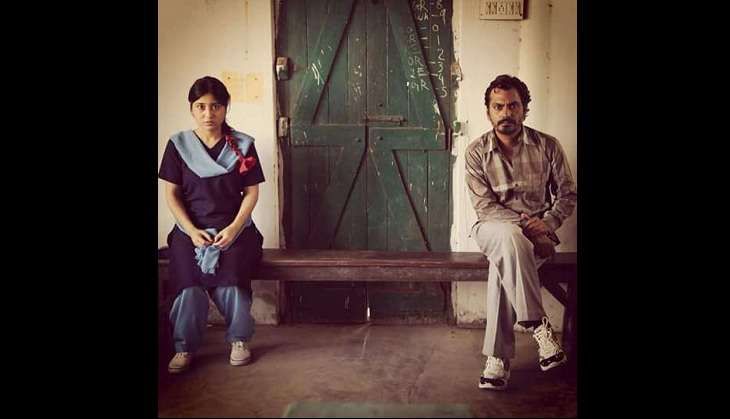 Recently Haraamkhor was in news because it won a landmark case when the high court cleared it for UA certificate. It was a triumph for director Shlok Sharma and producer duo, Anurag Kashyap and Guneet Monga.
However, looks like the troubles are not over yet. Some activists have been protesting against the title of the film being an abuse. Now we hear Shlok and Guneet have been receiving some threatening emails, urging them to change the title of the film or face dire consequences.
Guneet Monga says, "As a creative person in the film industry, it's disheartening to see people make prejudgment of films that haven't released yet. They have already decided what the content is going to be, without even watching it. Getting such messages and emails from random self-authorised moral police really needs to stop but, I guess people will do what they have to do. We have got our judgment and the film will release. We will keep an action prepared in case if there's any intentional harm being caused to our film. However, currently we don't wish to dig in further and give such individuals and groups more reasons to be unreasonable."
The movie releases on 13 January 2017.