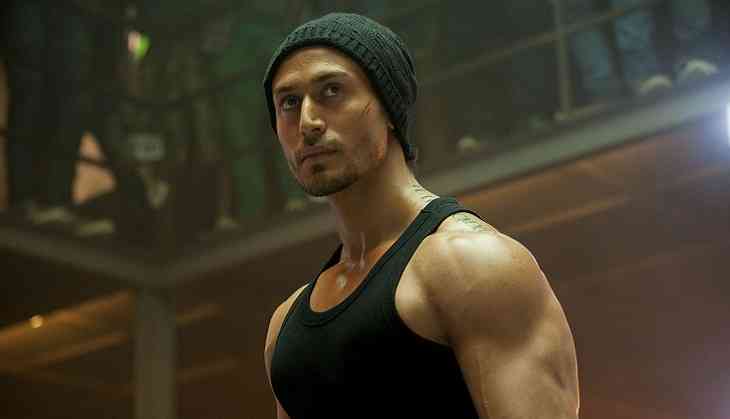 Nawazuddin Siddiqui is one of the most talented and versatile actors in Bollywood and getting an opportunity to work with him will indeed be a "learning experience" for any actor.
Such is the feeling Tiger Shroff experienced after working with Nawaz for upcoming film 'Munna Michael.'
During an exclusive conservation with ANI, the 'Heropanti' actor shared, "There is not enough that I can say about Nawazuddin. For any actor, he is a treat to work with. He is an encyclopedia of acting craft. I never bothered or troubled him as I am sure he must be getting lot of people asking him questions. So, I just quietly observed him and tried to learn whatever little I could from his art of craft and genious. He is genius at what he does."
The upcoming dance flick, which will see Tiger giving tribute to the late dancing legend Michael Jackson, marks first collaboration of the 'Baagi' star and the 'Freaky Ali' actor. It is also the third collaboration of Tiger and director Sabbir Khan, after 'Heropanti' and 'Baaghi.'
Talking about collaborating with Sabbir Khan for the third time, Tiger shared, "It's a pleasure to work with Sabbir Khan. He is such a brilliant director and an easy person to work with. He is like a family now. So, I am lucky that I have got three chances to work with him."
On a related note, Tiger Shroff, debutant Nidhi Agarwal and Nawaz were recently in the national capital promoting 'Munna Michael', India's first dance-action film.
' Munna Michael' will hit the theatres on July 21.
-ANI