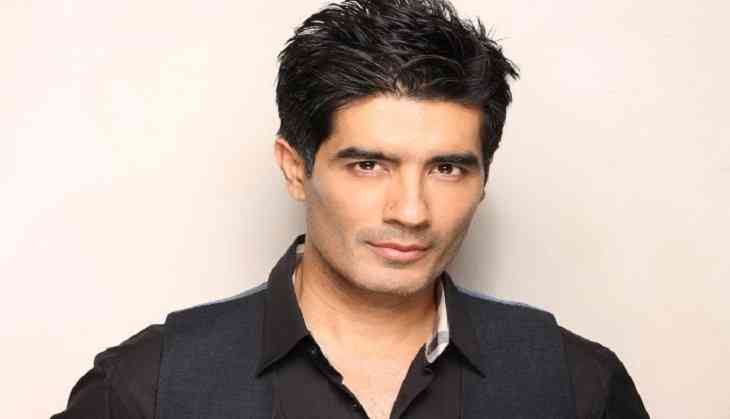 Celebrated designer Manish Malhotra, who gave startling makeovers to many Bollywood divas including Kareena Kapoor, Kajol and Alia Bhatt, says that his entire childhood was spent watching movies as he was a terrible student.
"My entire childhood was spent at the theatre, watching movies. I was a terrible student. I was only interested in the movies. Thursday would be a day off and every Saturday was a half day at school, so being in Bandra, Mumbai, I would visit three popular theatres - Gaiety, Galaxy and Gemini," said Manish while speaking at New York University's The Mark and Debra Leslie Entrepreneurs Lab.
The Lab is a 6,800 square feet facility in the heart of the Washington Square campus, where aspiring NYU entrepreneurs from across all of NYU's schools and colleges meet to connect, collaborate and tap into a vast array of resources to help develop their ideas and inventions into startup companies.
The designer spoke to an audience including students, faculty and researchers from NYU about his prolific career as a couturier, costume-stylist, entrepreneur and revivalist.
Malhotra, who has always been a big fan of Bollywood, says his mother encouraged him to watch movies as he loved the actors, music, songs and the clothes they wore.
"As a teenager, I was extremely work oriented. I always wanted to do something with my life. I joined a boutique for some extra pocket money. I was interested in fashion; I would make my sketches and drape mannequins." said Manish who did modelling and ads at the beginning of his career.
Malhotra has enjoyed a successful run of over 25 years in Bollywood.
-IANS