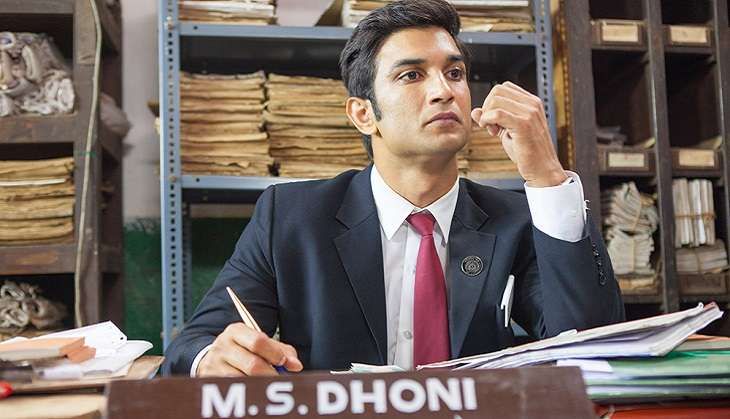 MS Dhoni: The Untold Story has already created waves with its splendid trailer. The audience has given a thumbs up to the film which focuses on the life of Indian skipper, Mahendra Singh Dhoni.
Featuring Sushant Singh Rajput in the lead, the Neeraj Pandey directorial is being produced by Arun Pandey who is Dhoni's business partner and a close friend since childhood.
Talking to Catch, Arun revealed why he wanted to make a biopic on his best friend. He said:
"It's a story that needs to be told. Mahi (MS Dhoni) is a hero and inspires the youth. India has currently the maximum number of youth population in the world and there could not be a better time to come out with a biopic on him."
But, why didn't he consider anybody else to produce the film? Arun replied:
"Because nobody else came on board. Koi ata toh de dete film banane ko. We thought when we had the concept and money, why not make it ourselves? took long to convince Mahi about the film and then finding a perfect director was the task. When I got to know that Neeraj Pandey is the one who directed A Wednesday, I instantly wanted him to direct Mahi's biopic."
This is not for the first time that a biopic on a sportsperson is being made. Mary Kom, Bhaag Milkha Bhaag and Azhar to an extent, were biopics on Indian sports personalities. And it should be interesting to see how much fictional liberty has Neeraj taken in making MS Dhoni: The Untold Story. However, Arun says it's as real as it can ever get. He stated:
"MS Dhoni: The Untold Story is 95 % real. In fact, you'll realise that no biopic as real as this has ever been made in Bollywood so far. Films and stories like these wins Oscar."