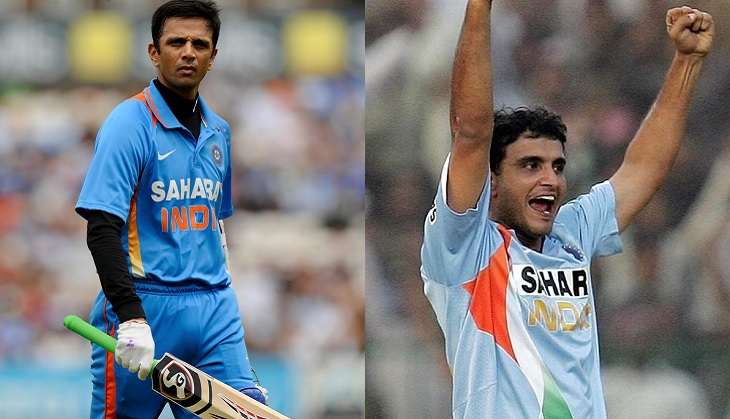 The theatrical trailer of MS Dhoni: The Untold Story raised eyebrows when it showed a scene with Dhoni in conversation with the Indian cricket selection committee to drop three senior players - Sourav Ganguly, Rahul Dravid and VVS Laxman - from the team.
The sequence in question evoked a number discussions as to whether the film would show the behind-the-scenes discussions between the captain and selectors.
However, in a bid to avoid any controversy, the makers have omitted the sequences that directly refer to the names of three cricketing legends.
"The sequence from the promo is very much there in the movie. All we have done is knock off names of the three cricketers who were mentioned. This is as per the original plan, discussed with Dhoni a year and half ago, where we had decided to shoot the scene with the names, yes, but take a call on this only in the final edit," director Neeraj Pandey Pandey told a leading daily.
Pandey felt that it would be disrespectful to the legends if their names are discussed openly in the biopic.
However, it remains to be said that the viewers will have no trouble guessing who the Indian captain is referring to in the meeting with selection committee.
MS Dhoni: The Untold Story releases on 30 September 2016.
-- Quote sourced from Mid-Day