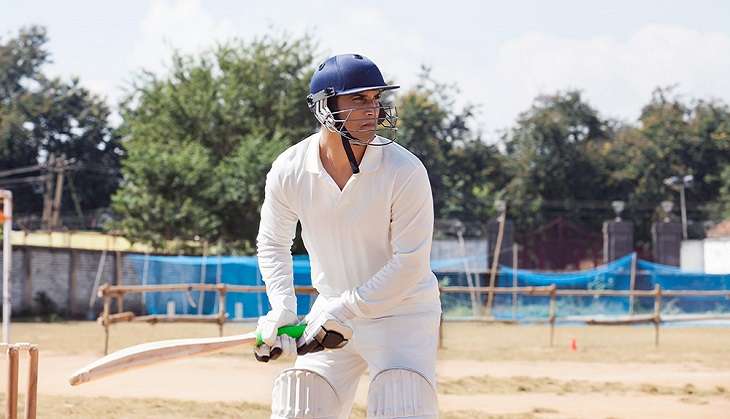 Neeraj Pandey's decision to helm MS Dhoni: The Untold Story, featuring Sushant Singh Rajput, took Bollywood by surprise as it is his first ever biopic.
In an interview with Catch for the promotions of the film, Pandey revealed that Dhoni's childhood friend, producer Arun Pandey convinced him to come on board for the film.
"I got the offer to make MS Dhoni Biopic from Arun Pandey while I was shooting for Baby. When he offered me the film, I was not sure if I would be taking up the offer. But later on, I met the man himself following which things took a U Turn. It was only after I met MS Dhoni and heard the story of his life that I decided to come on board as a director," said Pandey.
Also Read: MS Dhoni Biopic: We don't intend to hurt Sourav Ganguly and Rahul Dravid, says Neeraj Pandey
On being asked about convincing Dhoni to agree to a biopic, Pandey said:
"When I came on board, Arun Pandey had already convinced Dhoni for a film to be made on his life. It might have been awkward for him because he is still at the peak of the career, having said that I never sensed any discomfort from his side."
The film is slated to hit the big screen on 30 September 2016.