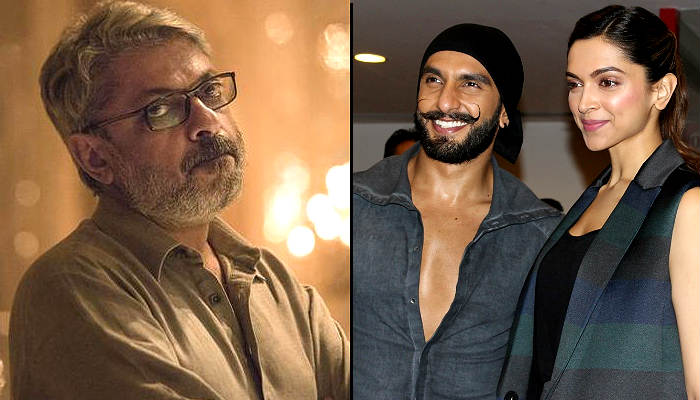 Filmmaker Sanjay Leela Bhansali is synonymous with cinematic grandeur and opulence. It is his vision for film making that sets him apart from others. Bhansali is also known for extracting the best from his actors and creating (or in some cases, recreating) chemistry that sets the screen on fire.
His last cinematic offering, Bajirao Mastani, was just another example of the kind of magnificence he paints on screen. While a lot has already been revealed about his style of filmmaking, all that went on to create the masterpiece and his intelligent choice of actors, rarely Bhansali himself opened up about the same.
However, in his latest interview to a leading glossy, SLB seems to have changed all that! Excerpts:
Also read: Sanjay Leela Bhansali to direct Akshay Kumar in Rowdy Rathore 2?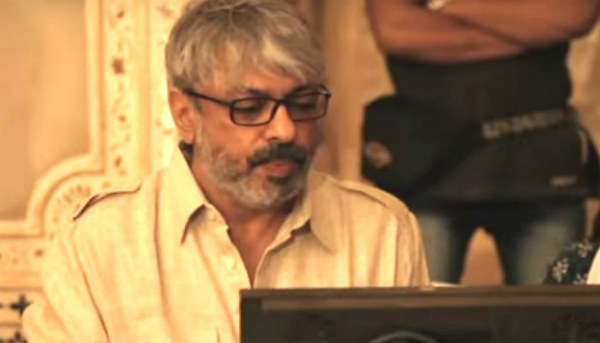 On Ranveer Singh and Deepika Padukone:
"Deepika Padukone is beautiful, well-mannered, well brought up and talented. She is adventurous too. But she's a girl of few words. She's not demonstrative; she expresses only up to a limit. She's someone I love immensely.Ranveer Singh respects me deeply. We enjoy a fine understanding of each other temperamentally, emotionally, spiritually. There's nothing common between us and that's what makes our coming together interesting and mysterious."
Also read: Bajirao Mastani: A look at the Deepika-Ranveer film, from the eyes of its creator Sanjay Leela Bhansali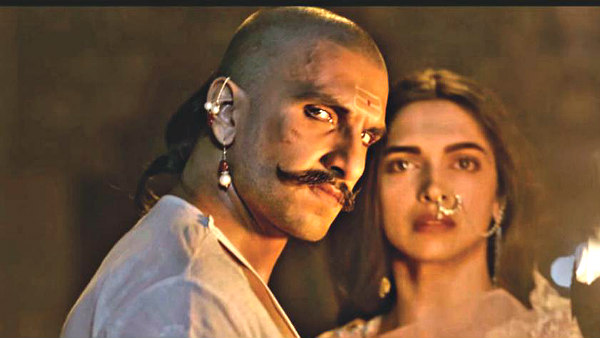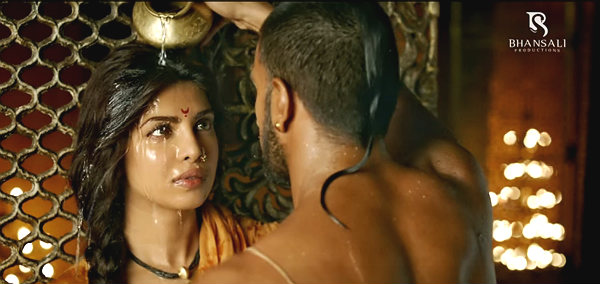 On how difficult was it to convince Priyanka Chopra for Bajirao Mastani:
"Yes, it was because it was about Bajirao and Mastani. We discussed and we brainstormed. She understood it was a powerful role though it was not a title role. But it was audience friendly. Kashi allows her husband to go where his love was. Priyanka had faith that I would be doing something special with her, which we discovered as we shot. When she saw BM on screen, she drove 45 minutes to my friend's house just to hug me. She said, "Thank God! I did this film and thank you for making this film." I said the same to her."
Also read: Sanjay Leela Bhansali and Shah Rukh Khan may team up again! Will the Priyanka Chopra film have to wait?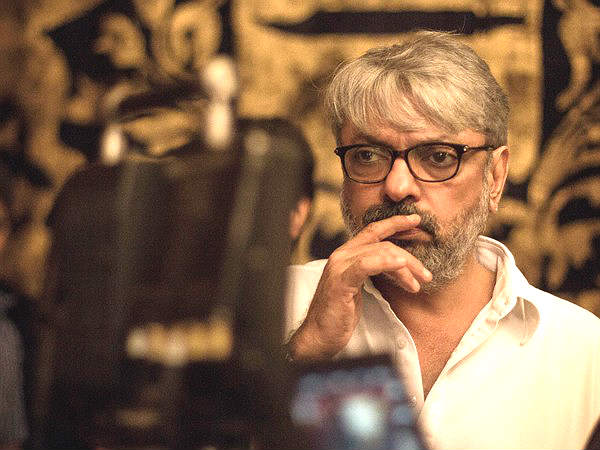 On his faith in Box Office success:
"Yes, absolutely. Having said that, I'm not new to failure nor am I new to success. My first film Khamoshi was a failure. After that, nothing can rattle me. If I could take that, then I can take anything. I remember they called it the Razia Sultan (Bollywood film) of the '90s. But one must remember that cinema is an expensive art. You invest a lot of money in it.
Also read: Irrfan Khan and Deepika Padukone in Sanjay Leela Bhansali's Gustakkiyaan?
However pure and esoteric your idea of making a film is, it's still an expensive business. There's an audience paying to buy the ticket. It has to work. When Saawariya didn't work, it hurt. I failed to make a film, which connected with the audience. Box Office success also brings in money to make your next film. If you don't deliver, people will hesitate to put money on you."
--
With inputs from Filmfare