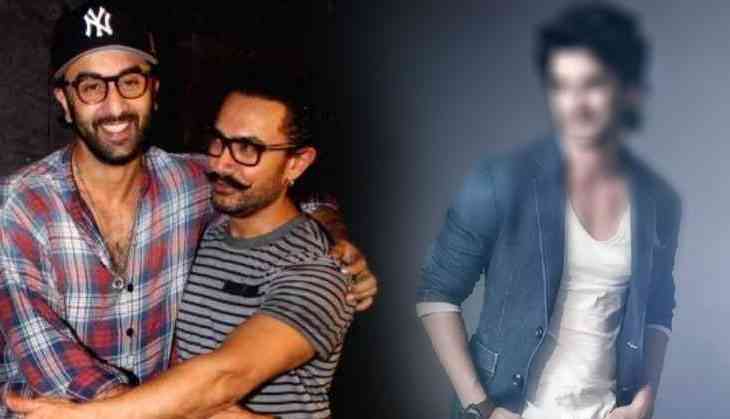 Recently there were the reports that Sanju actor Ranbir Kapoor has been offered the role of Gulshan Kumar in the film Mogul after Akshay Kumar walks out of the film. Now reports were that Ranbir will take the final decision after completing the shooting schedule of Brahmastra. According to some reports the makers of Mogul are not just taking bet on Ranbir Kapoor but also on another actor.
According to the current media reports, Bhushan Kumar alongside co-producer Aamir Khan also approached Sushant Singh Rajput for the film. The shooting of the film will start from next year and it will release around Christmas 2019. Now till now Ranbir Kapoor was the choice but now Sushant also has come to the race.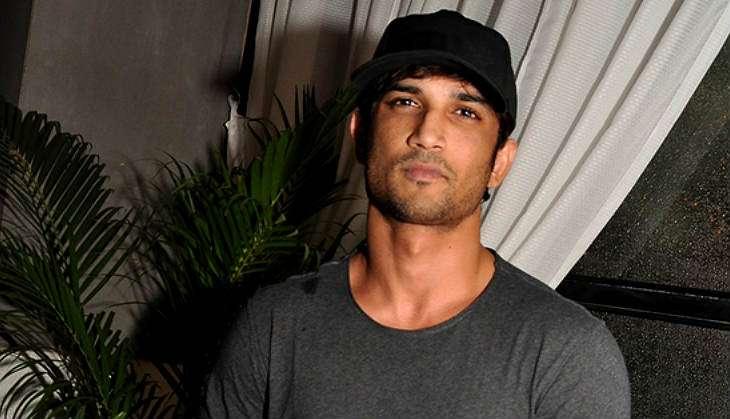 Sushant Singh Rajput
This is to notice both the actors Ranbir Kapoor and Sushant Singh Rajput have already done one biopics in their career and both films were the milestone of the actor's career. One hand, recently Ranbir Kapoor made sensation with his actor Sanjay Dutt's biopic Sanju, on the other hand, Sushant Singh Rajput also nailed it in his career with MS Dhoni The Untold Story.
Also Read - Mogul: Gold actor Akshay Kumar openly challenges Sanju aka Ranbir Kapoor; says, 'I don't think anybody besides me play Gulshan Kumar'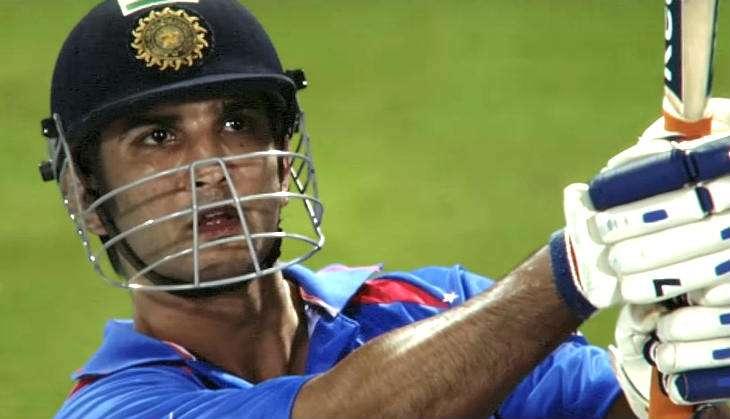 MS Dhoni the untold story
The film Mogul is a biopic of music legend Gulshan Kumar and it will narrate the his life's ups and downs. Allegations were that D-company's gangster killed Gulshan Kumar and after this incident the black relation between Bollywood and Mumbai's underworld came out. So in that it will be interesting to see the truth behind Gulshan Kumar's death.
Also Read - Good News: Karan Johar announces the release date of Akshay Kumar and Kareena Kapoor Khan starrer film