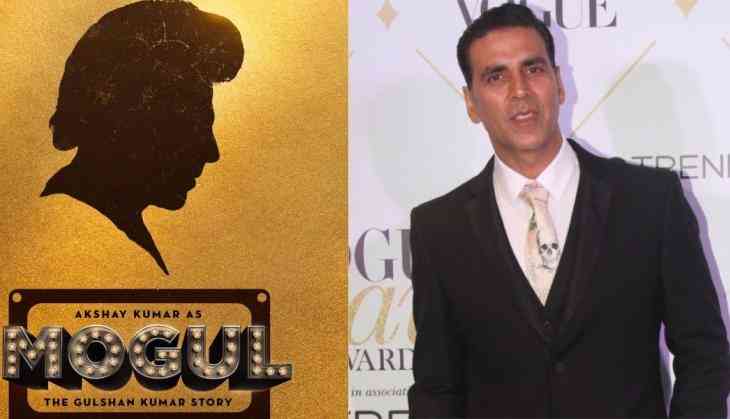 Mogul: Akshay Kumar walked out of Subhash Kapoor's Gulshan Kumar biopic
Bollywood superstar Akshay Kumar is giving hit films back to back these days and even producers are not scared of taking risks on Akshay Kumar. These days Akshay Kumar has become a one sure guarantee of box office hit and even the flop producers are trying their hand in Akshay's films to make some profit at the box office.
This is the reason why Akshay is choosing his every single film by thinking twice. After the huge success of Jolly LLB 2, the filmmaker Subhash Kapoor announced his next film Mogul, a biopic on Gulshan Kumar and it will be produced under T-Series banner. That time Akshay Kumar was finalized to play leading role in the film.
However, now the reports are coming that Akshay Kumar has taken back his hands from the biopic project and it is being told that Akshay wants some changes in the script. Well, filmmaker Subhash Kapoor, who is famous for hard rules, has denied any changes in the script so, finally Akshay has decided to leave the project.
Actually, Bhushan Kumar is a very close friend of Akshay Kumar and most of the time Bhushan has produced several projects of Akshay Kumar. This was the reason why Bhushan initially offered the leading role to Akshay but it looks like that the things are not good between both.
Well, now the speculations are also that Bhushan only wanted Akshay in the film, so now he is planning to shelve the project.