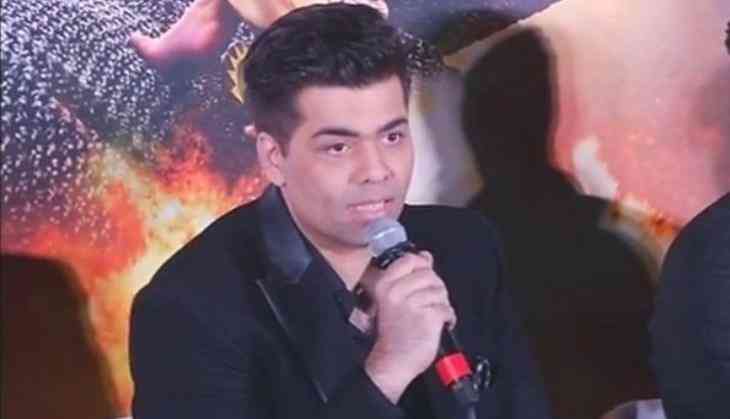 Filmmaker Karan Johar is confident that his daughter Roohi and actor Shahid Kapoor's daughter Misha will be best friends forever when they grow up.
At the launch of Pooja Makhija's book "Eat Delete Junior: Child Nutrition for Zero to Fifteen Years", Karan was present with Shahid's wife Mira.
"Misha and Roohi will be future BFF for sure," Karan, who had Roohi and son Yash via surrogacy, said here.
"I'm going to make a small nursery play room in my office so that I can spend more time with my baby," he added.
When Mira was asked about her experience of being a parent, she said: "I am thoroughly enjoying new phase of my life. I think parenthood is extremely fulfilling and all of us can agree with that. Having a child and extending your family makes you calmer and mature, so I feel kids are the greatest gift to anyone."
When asked about challenges that she is facing in parenthood, Mira said: "For me, the biggest challenge was feeding Misha right from the day I gave birth to her because for the initial period of the baby's life, you are his/her menu. So, mothers have to be very careful when they are feeding their child.
"Everything that goes into their (mother's) mouth eventually goes to the baby's stomach. It is something like a responsibility on your plate literally. There were so many things that I wanted to have but I couldn't because I didn't want Misha crying with stomach pain and at the same time I wanted to have enough nutrition so that I can give that on to her without depleting my health."
-IANS