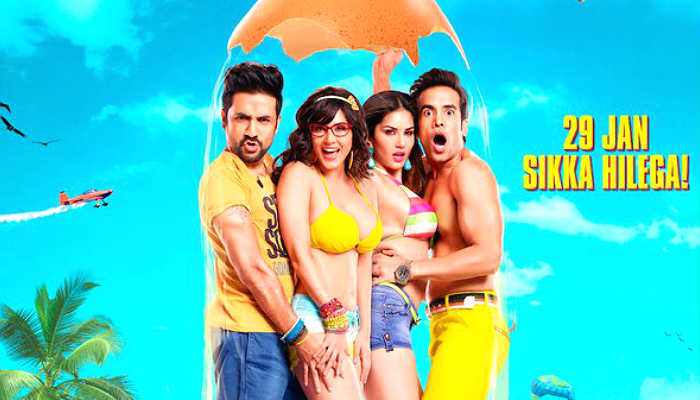 One of Bollywood's most successful writers, Milap Zaveri, is currently gearing up for the release of his second directorial, Mastizaade.
Zaveri has penned the scripts for films like Shootout at Wadala, Main Tera Hero, Ek Villain, and Grand Masti among others.
The writer-turned-director spoke to Catch about his upcoming film, about movie critics and about independent cinema. He also revealed that he had grown up watching the Manmohan Desai brand of cinema. Take a look:
Also read: Mastizaade: Why is Riteish Deshmukh unhappy with the makers of the Sunny Leone film?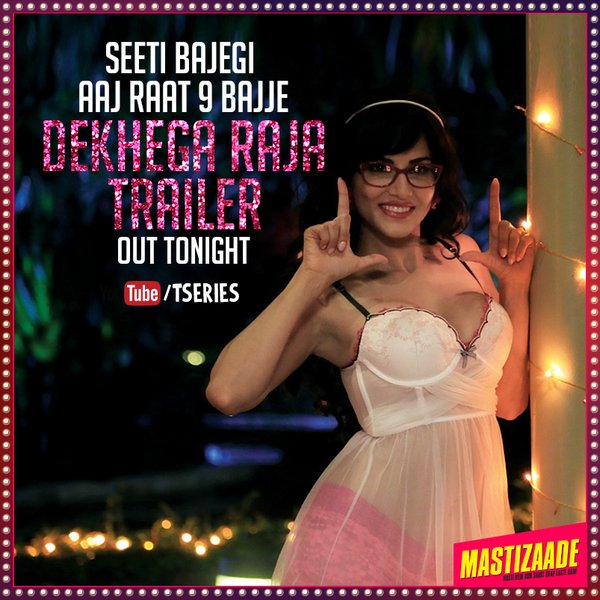 On movie critics
Zaveri said that movie critics tend to bash commercial cinema.
"Just like India, critics in the west also like to bash commercial cinema. It is very unfortunate but even in the west, a film like Avengers is not given the kind of respect that a Birdman is given."

Unfortunately, this happens to a greater extent here and it is very sad. I loved Masaan, I was absolutely moved by the film. It shook me to the core. But at the same time, I loved Rowdy Rathore and I loved Housefull. My problem is, if I can love both, why can't others? If you are a critic, you have a right to criticise a film, but you need to set the right expectations."
Also read: Mastizaade: Sunny Leone has 3 things to say about the sex comedy and what people think about her
The director believes that some critics think it is not cool to like a commercial film.
"I think the mind-set of modern day critic is to sound cool and it is not at all cool to like a commercial Hindi film. So they have no other option, but to bash it."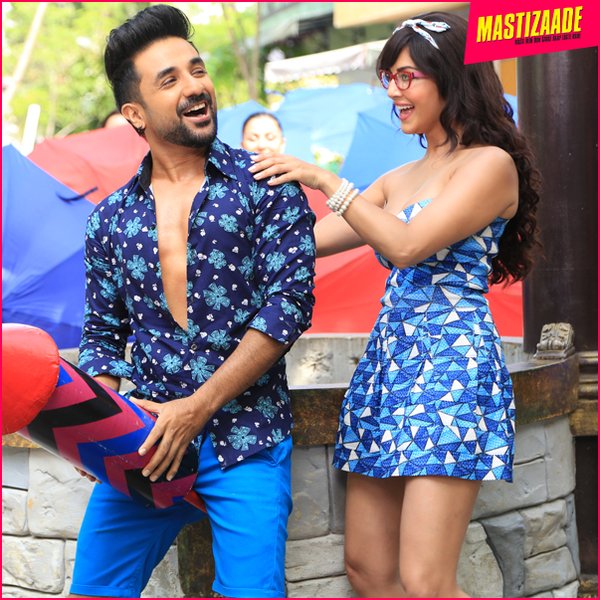 On Mastizaade
He explained that audiences deserved to be told what to expect from the film, and that the film should be judged within its genre.
"You cannot expect the Masaan brand of cinema from Housefull or Mastizaade. When you go to watch Mastizaade, go with the mind-set that you are watching an adult comedy and then judge the film. You can say, 'In the genre of Mastizaade, the film has not lived onto the expectation'".
Also read: Mastizaade vs Kyaa Kool Hain Hum 3: Tusshar Kapoor on censorship and the competition between the sex comedies
On Bajrangi Bhaijaan
Zaveri spoke about one of last year's biggest blockbusters, Salman Khan's Bajrangi Bhaijaan, which had won over audiences. Zaveri alleged that those who bashed Bajrangi Bhaijaan on the social media must have had an agenda. The director claimed it was impossible to dislike the film which rides on a simple human story.
"The critics somewhere in their hearts know that the film is going to work and they mention it in their review too that 'Unfortunately such kind of films work'. I saw a few reviews, which stated that Bajrangi Bhaijaan is a bad film and I was in shock after reading them."
He hailed the Kabir Khan film as one of the best films of the last few years.
"For me Bajrangi Bhaijaan, PK and 3 Idiots are three of the greatest films of this Era. I have watched Bajrangi Bhaijaan thrice and I cried each and every time I watched it. I was crying, my mother was crying, my brother was crying, each and every person was crying in the theatre.
Also read: Mastizaade: I am responsible for what people think about me, says Sunny Leone
It was phenomenal and I feel if someone cannot appreciate a film like Bajrangi Bhaijaan, there is definitely an agenda. I mean it is such a simple story about human emotion."
"For a film like Dabangg and Bodyguard you can say that these films are brain-less, but when critics say that Bajrangi was a bad film, I feel, 'What is wrong with them?' Bajrangi Bhaijaan is the most human film to have come out of our country and no one can dislike it."
Zaveri's next directorial venture, Mastizaade, is slated to release on 29 January. The film stars Sunny Leone in a double role, alongside Tusshar Kapoor and Vir Das.